Pharmacists play key role in very-low-calorie diets
 Pharmacists should educate themselves on the mechanics of very low calorie diets (VLCD) in response to growing demand by patients, says a Brisbane dietitian.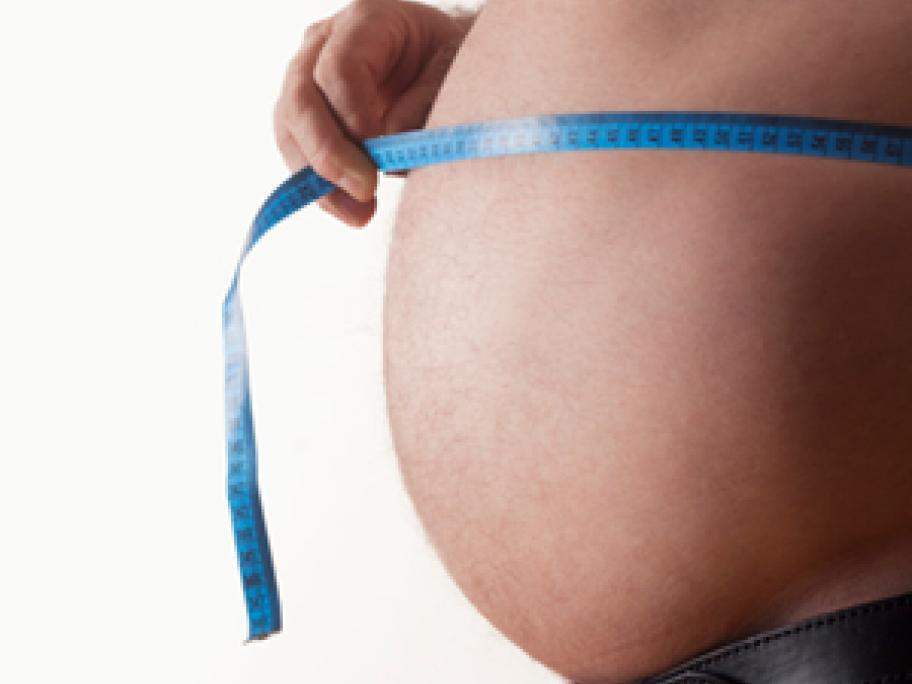 Michele Pink says very-low calorie diets are not just "another fad diet" and have been backed by 30 years of research.  
"We honestly don't recommend anyone to do it without being under medical supervision from a doctor or pharmacist," says Ms Pink, a speaker at the APP2016 conference on the Gold Coast.  
This means doctors and pharmacists should be across the "ins and outs" of the