Pharmacists to prescribe repeat contraceptives and UTI antibiotics
Queensland set to trial new models of care
Pharmacists will be able to prescribe repeats of oral contraceptives and antibiotics for UTIs under a planned Queensland trial.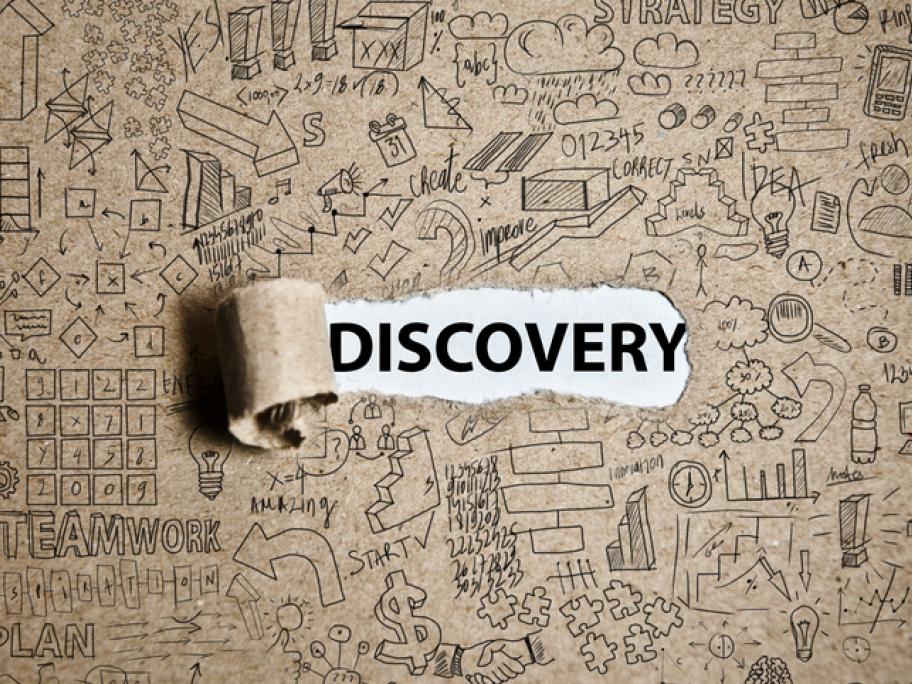 This follows the acceptance in principle of a state parliamentary committee inquiry recommendation that pharmacists should be able to provide low-risk emergency and repeat prescriptions, and low-risk vaccinations.
But the government says new models of care must be trialled before being rolled out.
"Queensland Health will develop, implement and evaluate a statewide trial to