Pharmacists to prescribe travel vaccines in Australian first
However, the typhoid vaccine isn't on the list
Pharmacists in Queensland will prescribe vaccines for cholera, hepatitis A and polio in an Australian first.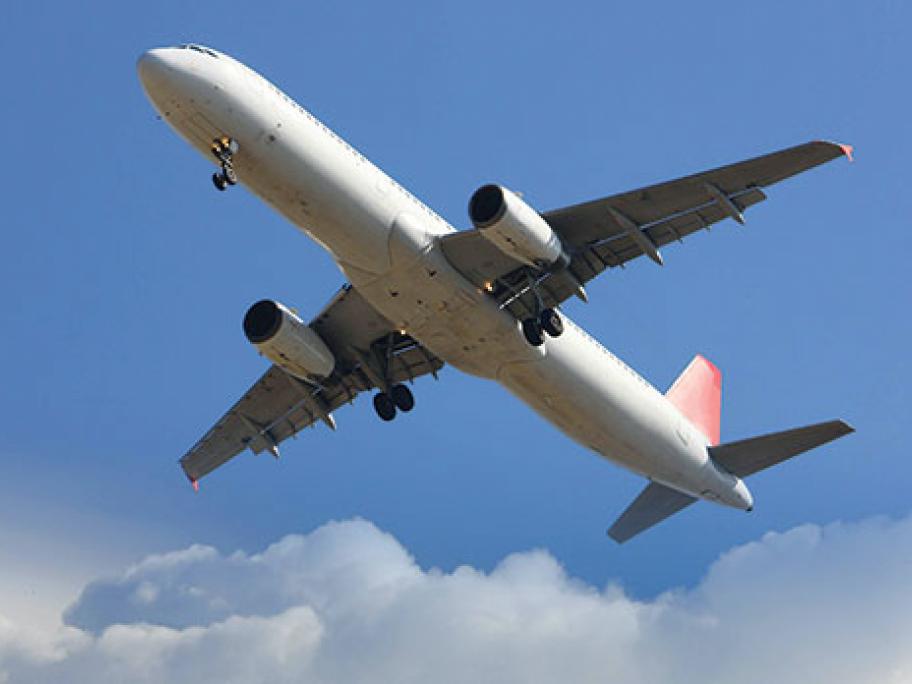 Pharmacy groups say they have secured an agreement from the Queensland Government to allow pharmacists to administer some travel vaccines, along with dTpa, meningococcal ACWY and MMR shots to people aged 16 and above.
The government is also reducing the minimum age for pharmacy influenza vaccines from 16 to 10 — the equal-lowest age of any state or territory.
But patients in Queensland would still need to see a GP to be vaccinated for