Pharmacists push for codeine monitoring over rescheduling
The Pharmacy Guild of Australia is piloting a real-time monitoring system for OTC codeine that it hopes will persuade the government against rescheduling the drug to prescription-only status.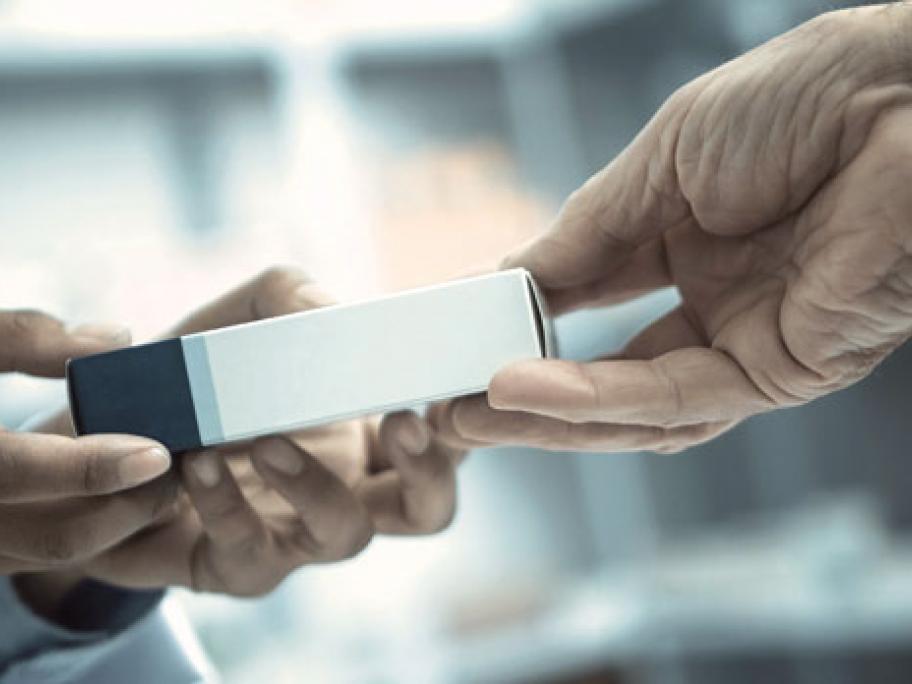 Australian pharmacies sell about 15 million packs of OTC codeine a year, a figure that is under threat if the TGA's rescheduling proposal goes ahead.
The Federal Government recently deferred any action on rescheduling for a year.
Related News: