Pharmacists ready for downscheduling of drugs, say researchers
More than 90% believe the main barrier is opposition from other health professionals
More prescription medicines should be downscheduled to improve continuity of care, according to pharmacists canvassed for a Queensland study.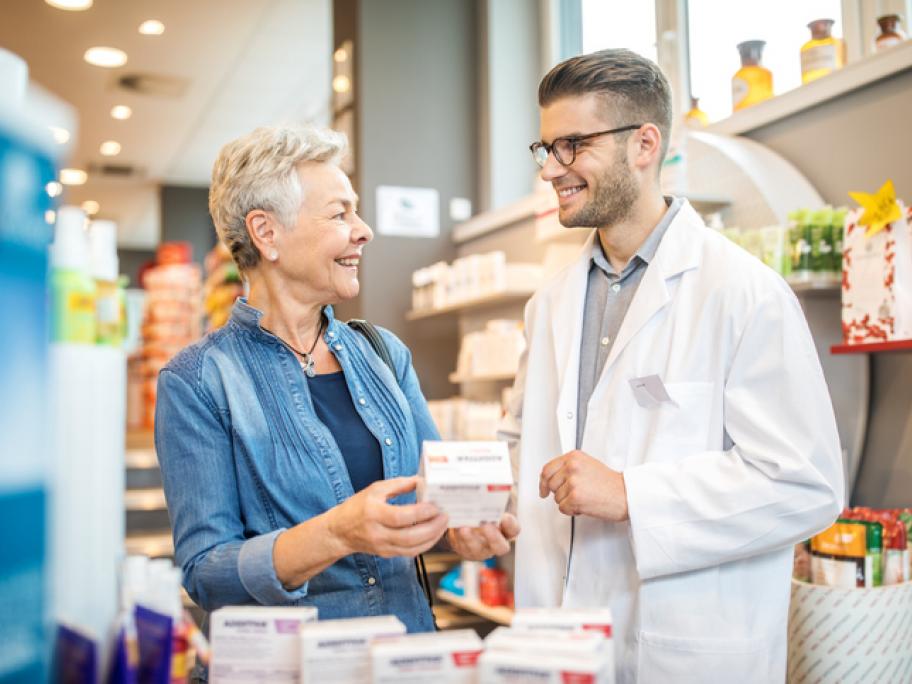 Griffith University researchers found more than 70% of pharmacists agree Australian pharmacy is ready for further downscheduling of medicines.
However, 91% believe opposition from other health professional bodies is the main barrier to further downscheduling.
"Pharmacists are clearly ready for greater reclassification, yet Australia appears to have lost