Pharmacists at risk from new oxycodone packs
Pharmacists' safety could be at risk amid fears of a rise in 'hillbilly heroin' availability when a new high-dose, non-tamper proof oxycodone hits the market, Professional Pharmacists Australia (PPA) warns.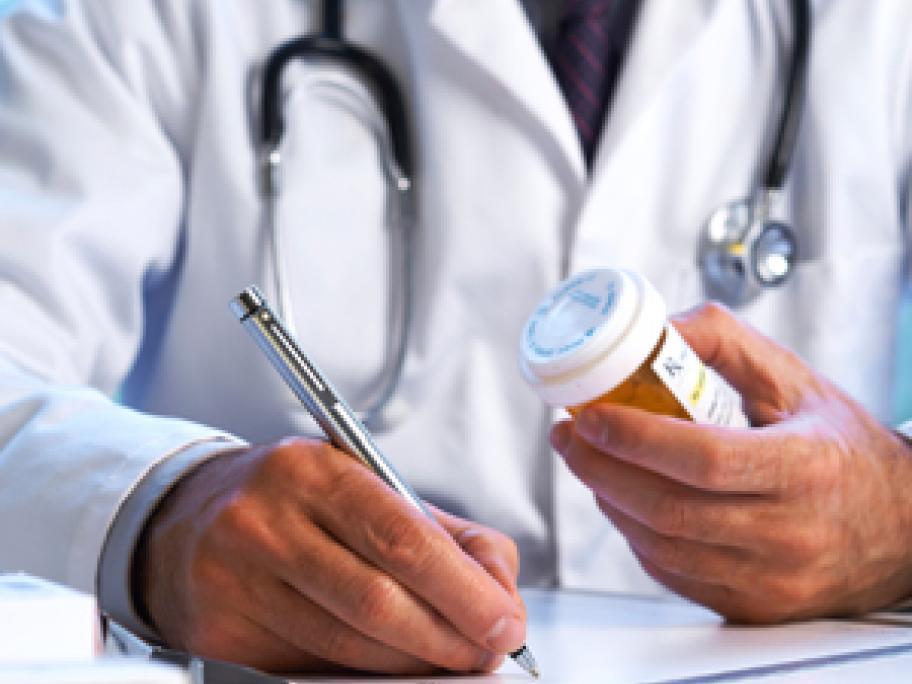 The PPA has called on the Pharmacy Guild of Australia to support its stance against a newly-approved generic form of oxycodone without tamper-resistant packaging, due to be available in August.
A patent on the tamper-proof version of high-dose oxycodone, launched in April, is due to expire in July. And now, the problematic non -tamper-proof version could soon be back on shelves.