Pharmacists selected for advance practice pilot program
The Australian Pharmacy Council (APC) has selected participants to take part in the Credentialing of Advanced Practice Pharmacists pilot program.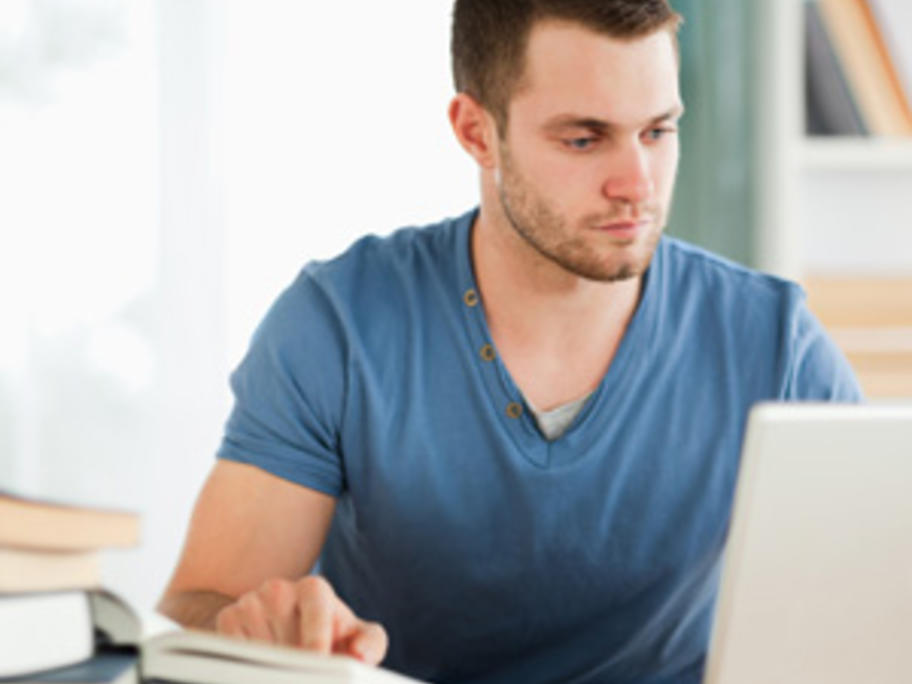 As part of the trial, participating pharmacists will prepare a practice portfolio for evaluation, and if successful will be awarded the credential of advanced practice pharmacist.
A total of 138 pharmacists initially submitted an expression of interest, and 50 were then invited to participate in the pilot program. Of that number, 48 pharmacists have confirmed they will participate in the next phase.
The