Pharmacists shine in parent trust survey
Pharmacists have received a tick of approval for trust among parents who need advice about their children's health.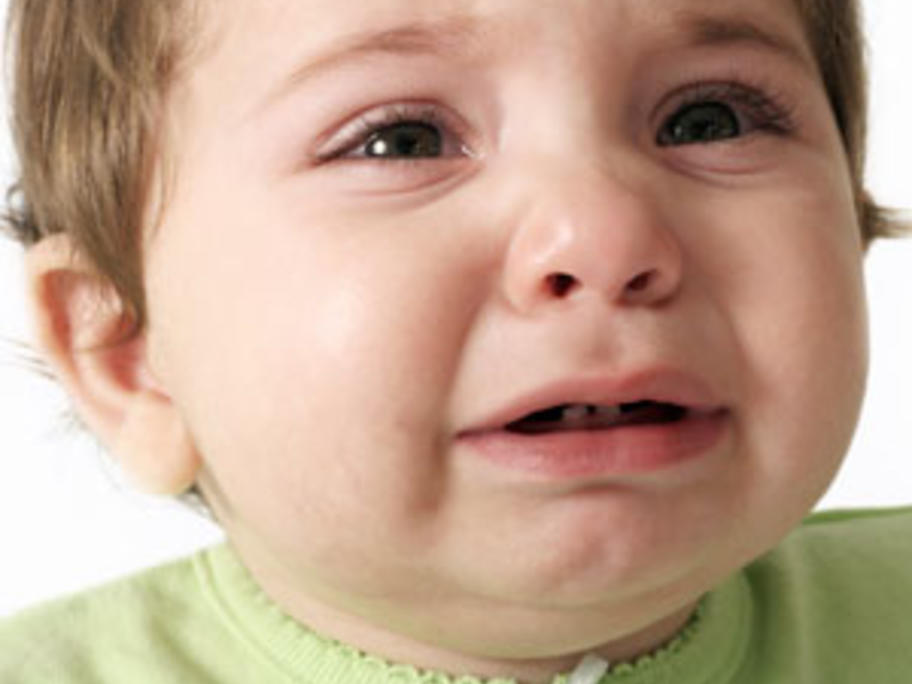 This is based on a poll by the Royal Children's Hospital, Melbourne, which found only doctors, psychologists and counsellors are more trusted than them.
The poll shows most Australian parents use the internet to find out health information, but they do not trust what they find.
The lead researcher, paediatrician Dr Anthea Rhodes, says pharmacists are well placed to fill the trust gap, as parents are highly