Pharmacists slammed for selling script data
Pharmacists are selling doctors' names, contact details and prescribing histories to a business that sources marketing data for pharmaceutical companies.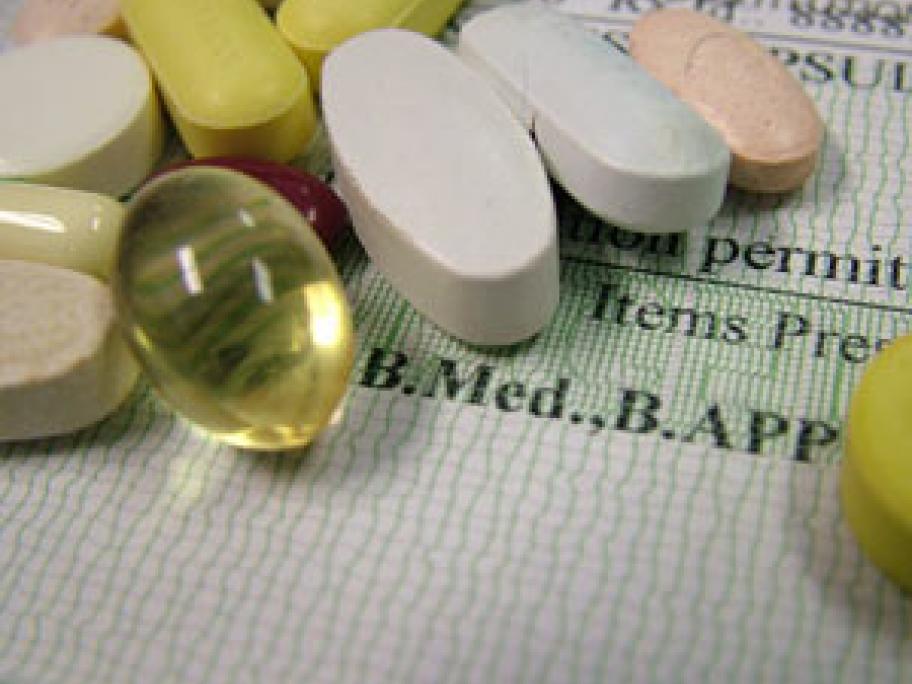 The news has emerged as doctors across Australia begin receiving letters from IMS Health, announcing the launch of a new service where it passes on prescribing data to "clients", including pharmaceutical companies.
The RACGP is so concerned that it is seeking advice on whether the practice is legal.
A copy of the letter obtained by Australian Doctor states: "IMS has contractual arrangements in