Pharmacists on standby to help with doctor conflicts
PSS says it provides the type of service called for by coroner
Pharmacists who feel under pressure to dispense potentially dangerous prescriptions are being urged to call the Pharmacists' Support Service (PSS).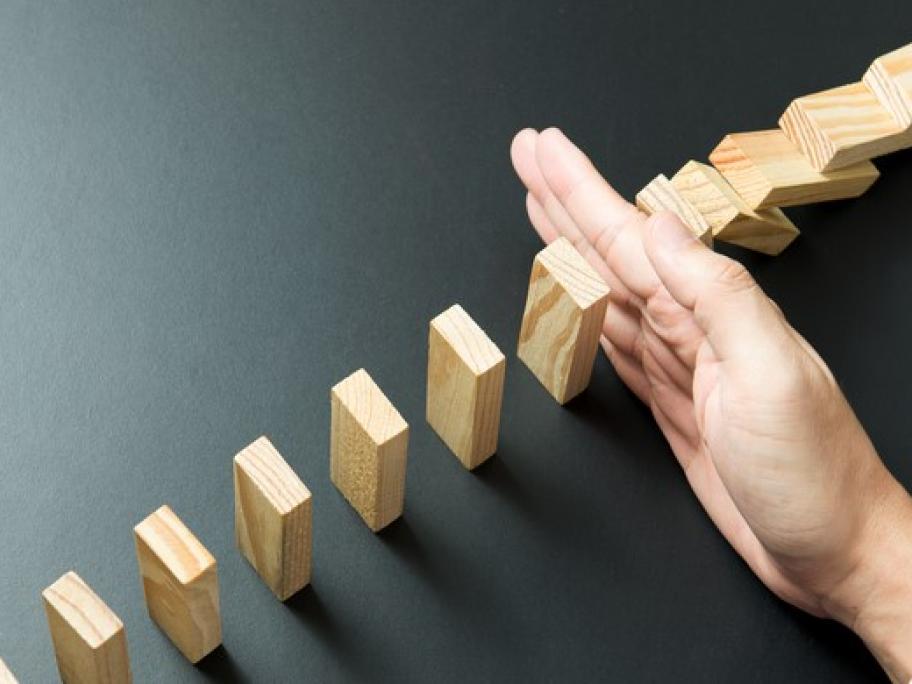 The PSS wants pharmacists to know it provides "exactly" the type of service recommended by a Victorian coroner following the death an elderly man from methotrexate toxicity.
Coroner Rosemary Carlin called for the PSA and Pharmacy Board to establish a service staffed by senior pharmacists to "embolden" pharmacists when there is conflict with the prescribing doctor.
The PSS plans to write to Ms Carlin to let her know experienced and retired volunteer pharmacists are already available to support colleagues in a similar situation.
PSS president John Coppock says a difficult interaction with a doctor is "not an uncommon" reason why pharmacists call for help.
"While we do not offer clinical advice or drug information, we do offer support to pharmacists with a view to ensuring patient safety.
"We also support callers in the aftermath of a situation that has caused distress."
Meanwhile, the PSS is hoping the end of the financial year will prompt pharmacists to donate to help meet operating expenses that have increased because of increased demand.
The average number of calls has increased from five to 10 per week. Trained pharmacists have already taken more calls in the 11 months since July 2017 than in the previous 12 months.
---
Pharmacists can click on the 'donate now' button on the PSS website or Facebook page to be directed to an online donation portal.
The PSS is available every day between 8am and 11pm EST on 1300 244 910.