Pharmacists' steroid phobia infects patient opinion
Pharmacists are more likely than GPs to play down the benefits of topical corticosteroid (TCS) use in eczema, say dermatologists.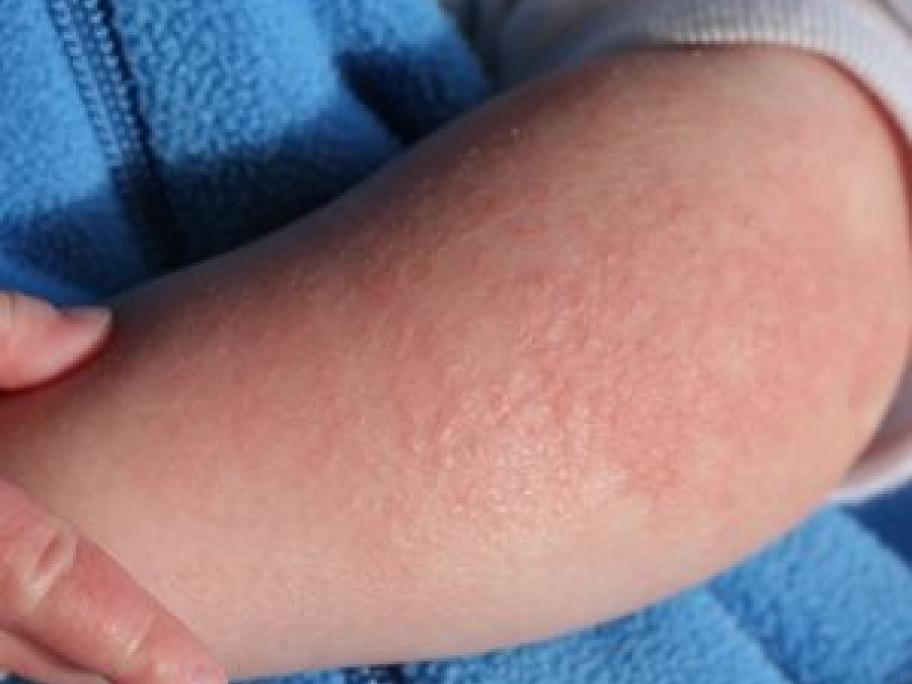 Their survey of over 100 dermatological patients and parents of dermatological patients shows nearly one in eight report receiving advice from their GP or pharmacist about the risks of topical corticosteroids.
These messages include "apply TCS sparingly or thinly" or "TC may cause skin thinning".