Pharmacists strike over pay dispute
Pharmacists in South Australia and Victoria have staged a strike against a pay offer by the National Pharmacies chain.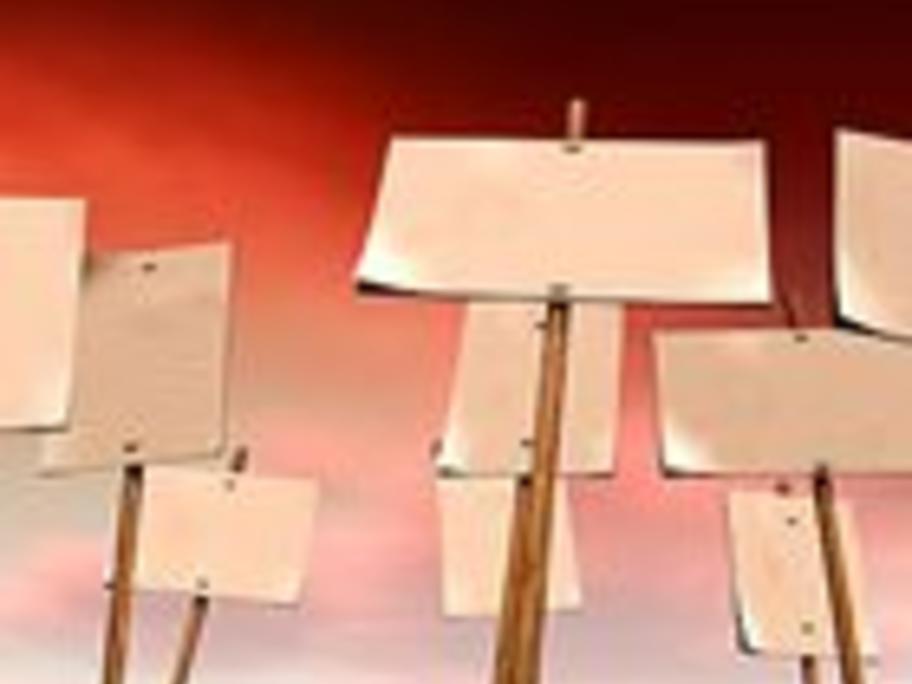 More than 50 National Pharmacy stores opened late because of the strike.
The pharmacists are up in arms over a pay rise offer of 1% and a proposal to offer new employees $4 less an hour than existing employees.
 "Pharmacists have never taken stop-work action before. They are taking this unprecedented action as a last resort," says Matt Harris, campaign director of the Professional Pharmacists Australia union.
The