Pharmacists support consult-linked dispense fee
Most pharmacists support dispensing fees being differentiated according to the level of patient interaction involved in each consult.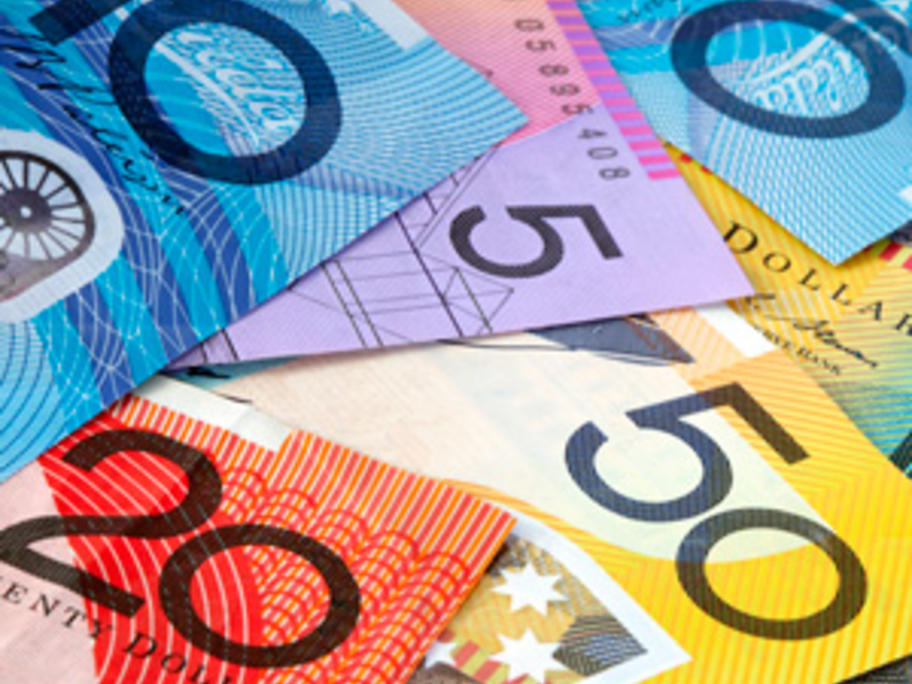 In one of the more surprising findings from the 2014 UTS Pharmacy Barometer, similar numbers of owners and employed pharmacists were in favour of dispensing fee differentiation.
In fact, a higher proportion of owners (66%), than employed pharmacists (64%), endorsed the concept, which had been previously resisted by the Pharmacy Guild of Australia. Even more (72%) of pharmacy managers agreed.
"This should be a wake-up call