Pharmacists take a step closer to Medicare payments
Medicare Review Taskforce recommends subsidies for assisting patients with complex chronic conditions
The MBS Review Taskforce reference group has recommended a new Medicare payment for pharmacists to manage medications for patients with complex chronic conditions.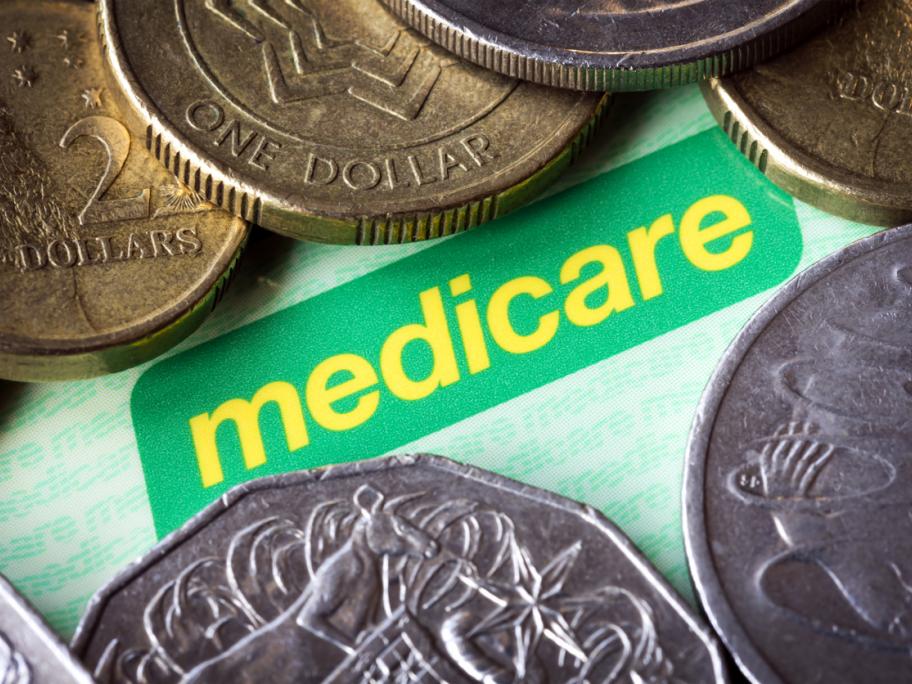 But the consultation would need to take place outside of usual retail pharmacy operations, according to a consultation document.
If the Allied Health Reference Group's recommendation is adopted, non-dispensing pharmacists will be able to access the payment up to twice a year for each patient.
The recommendation has come as the PSA issues a pre-Budget submission, urging the government to add pharmacists to the list of allied health professionals able to access Medicare payments.
The current rebate for allied health professionals for items related to chronic care is $52.95.
Pharmacists are the only professional group excluded from the items, which can be accessed under GP-facilitated team care arrangements.
According to the reference group, a new item for pharmacists would improve access to medication education and management.
Pointing to the more than 200,000 medication-related hospital admissions that occur each year, the group said pharmacy-led medication reconciliation had been shown to effective in reducing medication errors.
Further, pharmacist consultations in GP clinics had helped identify and resolve medication-related problems in patients needing complex care.
The PSA said the reference group's recommendation was timely given the PSA's recent Medication Safety report, which found 250,000 Australians were hospitalised each year for medication-related problems.
And it comes on top of a recommendation by the task force's General Practice and Primary Care Committee to pay allied health professionals to participate in care conferences, said PSA president Dr Chris Freeman (PhD).
"These recommendations are a major leap forward, empowering pharmacists to practise to the full extent of their expertise and provide the best possible care for their patients.
"Pharmacists should be able to deliver these services from any setting, including general practice, aboriginal health services and community pharmacies. This is about the right pharmacist, with the right skill set at the right time working as part of a multidisciplinary collaborative team.
"This is an innovative and cost-effective solution to address challenges in the health system and reduce harm caused by medicines."
---