Pharmacists target vaccination experts
Pharmacists have taken the opportunity to present the case for community pharmacy vaccination programs to Australia's leading immunisation conference.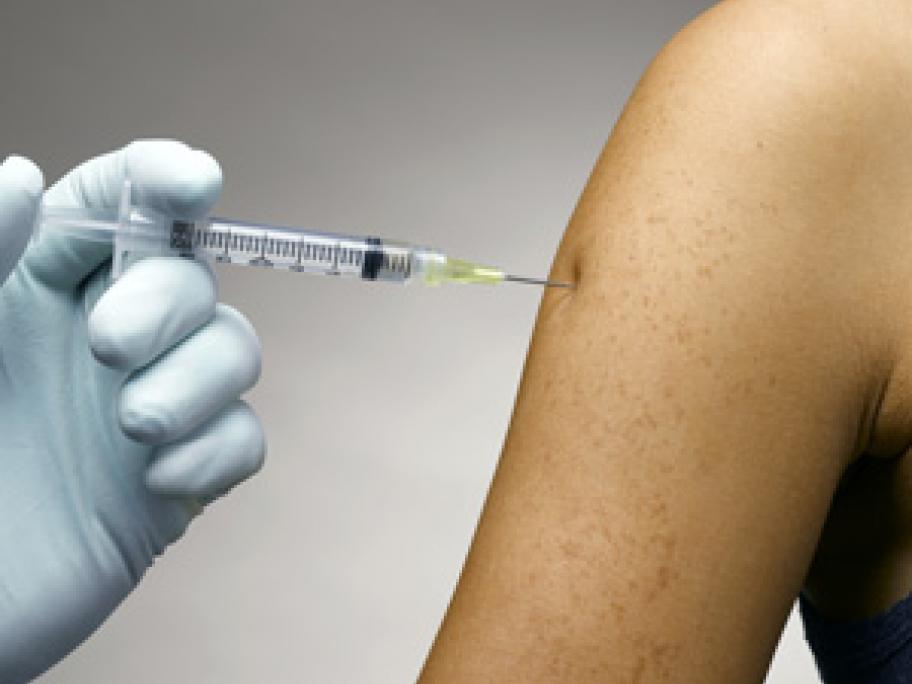 Two presentations highlighted the reach of community pharmacy, but also revealed two areas where pharmacist competency needed to be improved before vaccination programs could proceed.
Guild pharmacists, Stan Goma and Andrew Matthews, recently presented to the Public Health Association of Australia 14th National Immunisation Conference in Melbourne.