Pharmacists told to enforce dispensing and OTC limits
PSA, Guild and Federal Government act to prevent supply crisis
Pharmacists have been told to dispense only one month's supply of certain prescription medicines and restrict sales of select OTC products in an attempt to prevent a supply crisis.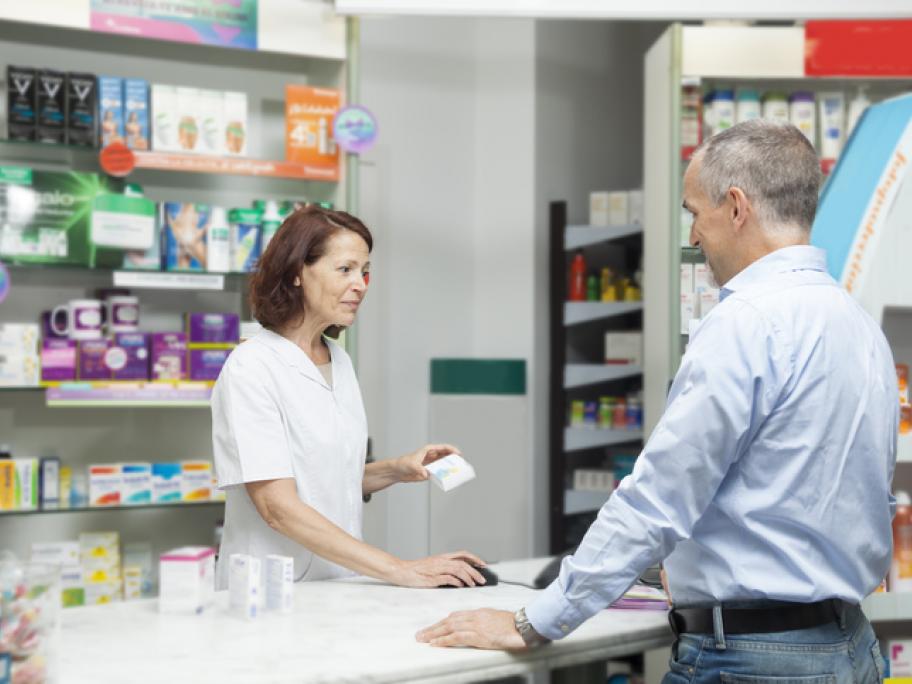 The directive from the Pharmacy Guild and PSA, in consultation with the Department of Health, applies to medicines where interrupted supply could result in serious health consequences.
These include antihypertensives, insulin and oral hypoglycemics, anticoagulants and respiratory medicines.
The directive also covers medicines