Pharmacists' union in tit-for-tat attack on Guild
The Professional Pharmacists Association has launched a Dump the Guild campaign as anger mounts over planned penalty rate cuts.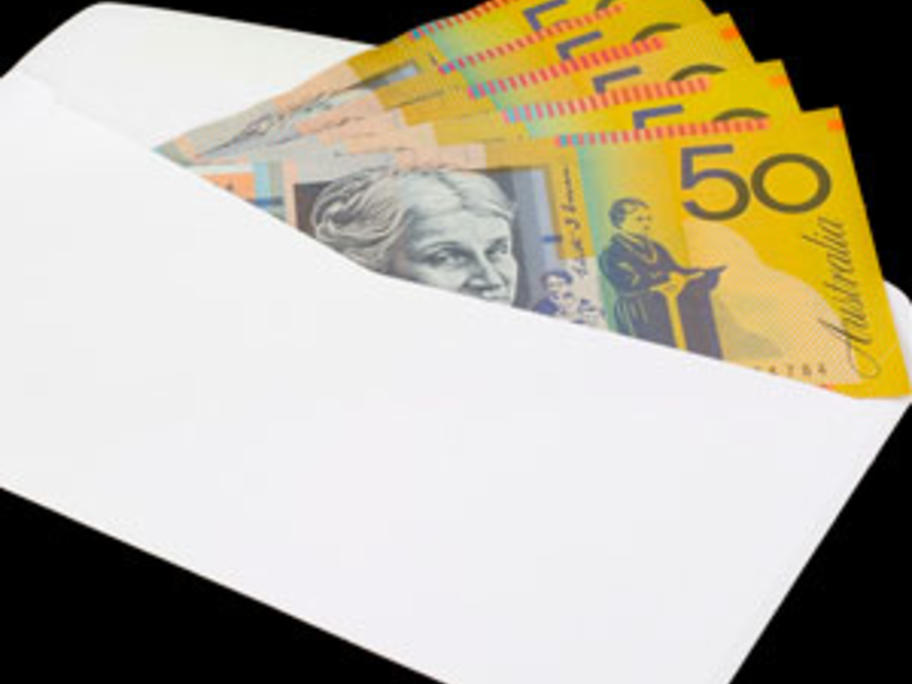 The tit-for-tat campaign urges pharmacists to "break up" with Guild insurance and PDL.
"They advocated in the Fair Work Commission to cut your wages and celebrated when they won," states in its rallying cry.
"The Guild makes millions of dollars from your professional indemnity insurance each year – money that funded their fight to cut your