Pharmacists urged to blow whistle on CAM tactics
Pharmacists across Australia are being urged to reveal the dodgy retail tactics used to sell unproven or ineffective complementary medicines.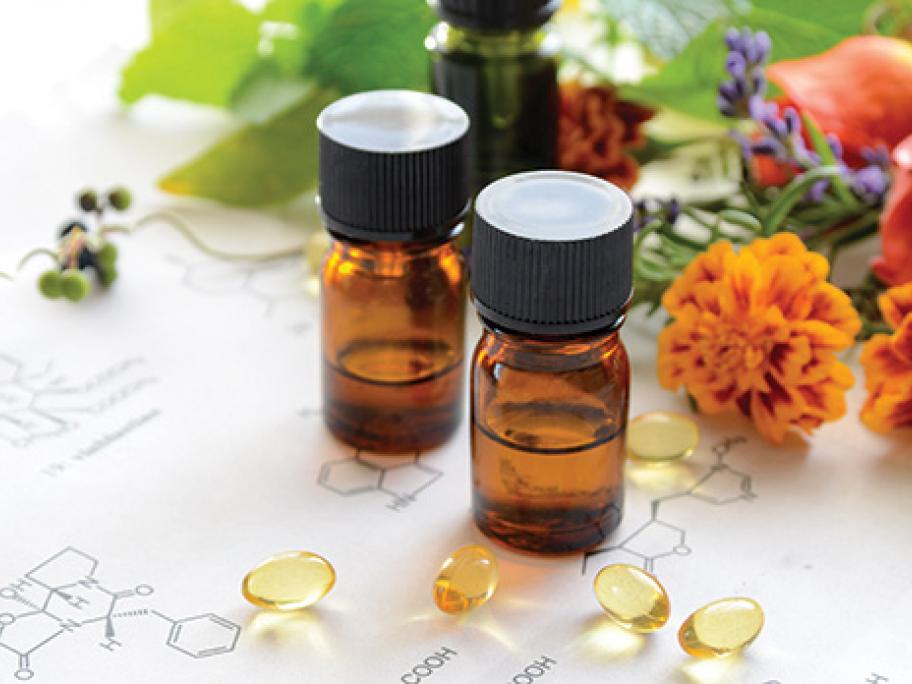 The Pharmacy CAM Leaks initiative is the brainchild of pharmacist Ian Carr.
He wants grassroots pharmacists to email in the details of pharmacy marketing methods — whether pharmacies are forcing staff to hit sales targets or to flog so-called "companion" products with prescription medications.
"One of the difficulties of the issue is that there's nothing