Pharmacists urged to change their advice
New guidance recommending ibuprofen-based medicines are best taken without food have been endorsed by a leading pharmacologist.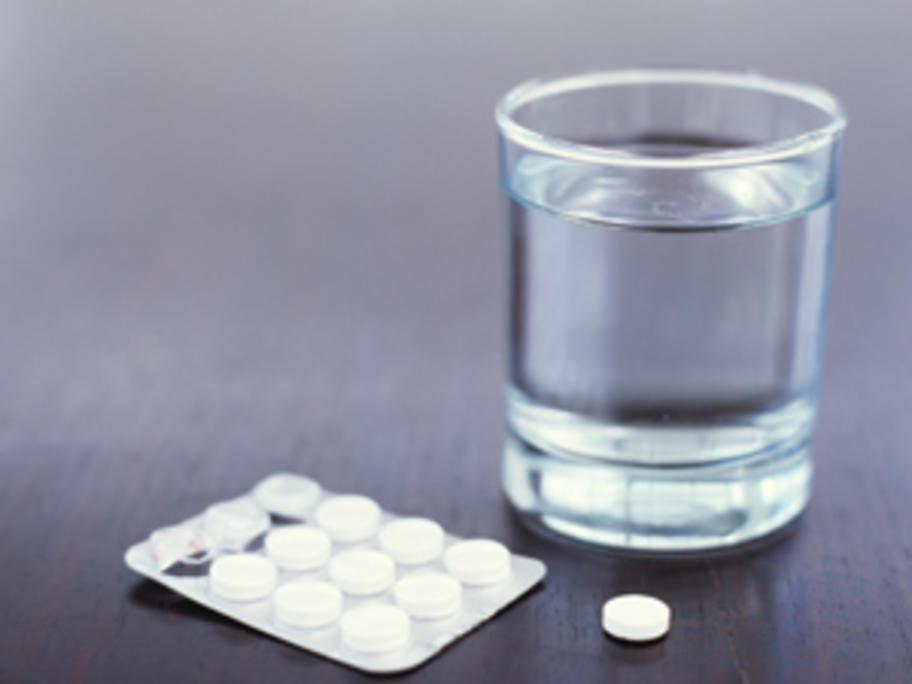 Ian Musgrave, a senior lecturer in pharmacology at the University of Adelaide backs the updated advice in the Australian Medicines Handbook.
While the handbook previously advised these drugs must be taken with food, the updated version says: "Take oral doses with a glass of water. It may be taken without food but if this upsets your stomach, try taking it with a meal."