Pharmacists volunteer to help colleagues
The Pharmacists' Support Service (PSS) is using National Volunteer Week (12th to 18th May) to acknowledge the work of pharmacists who have volunteered to support their colleagues.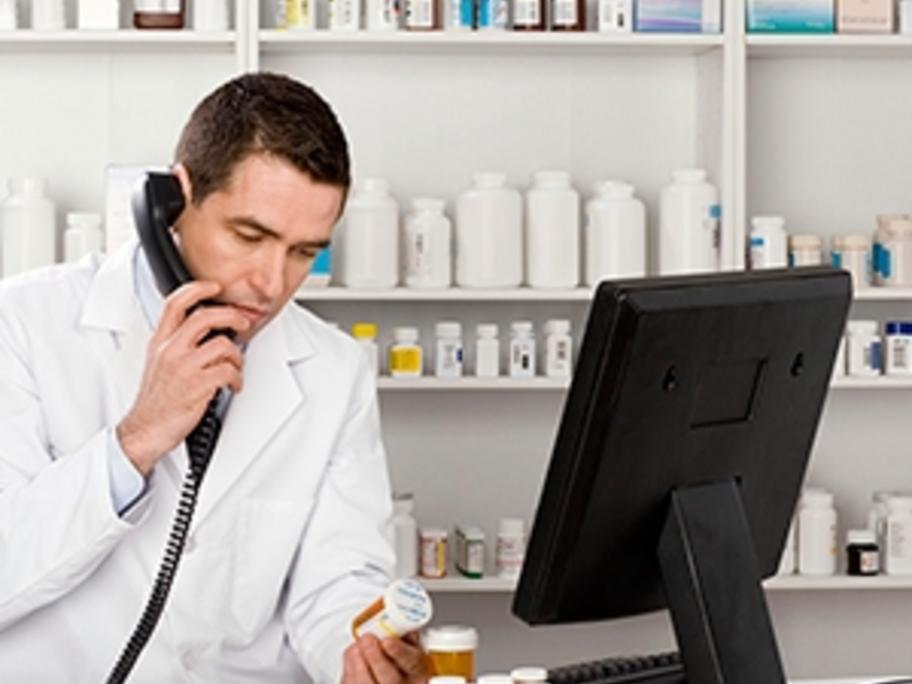 Around 20 pharmacists have professionally trained with the PSS. They now work behind the scenes to provide telephone support service to Australian pharmacists, interns and pharmacy students who call to discuss issues causing stress in their lives.
The PSS volunteers not only participate in a roster to take calls but also give up their time to attend training on a regular