Pharmacists voted more ethical than doctors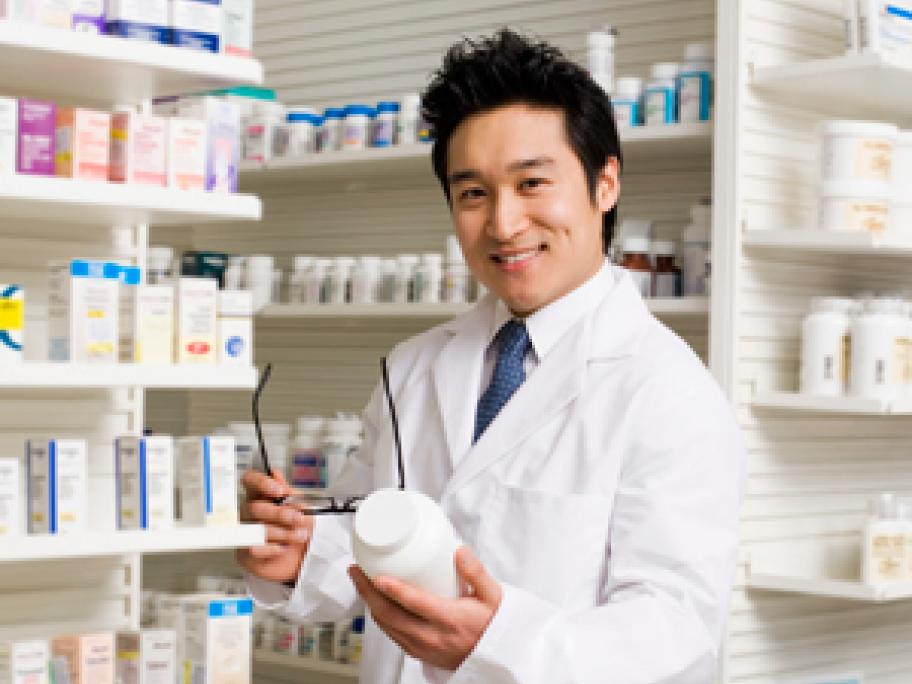 The Australian public perceives pharmacists as more ethical than GPs and dentists, according to the Governance Institute of Australia's inaugural Ethics Index.
In the health sector, only nurses scored a higher ethics rating than pharmacists, in the national Ipsos survey of 1000 people.
Pharmacists tied with veterinarians, both receiving ethic scores of 74, compared with 71 for doctors and 64 for dentists.
The Australian Medical Association was voted the most ethical individual organisation in the country.
Out all sectors, the health sector scored