Pharmacists' war of words
A war of words has erupted on social media between an angry Queensland pharmacist and a senior Guild official.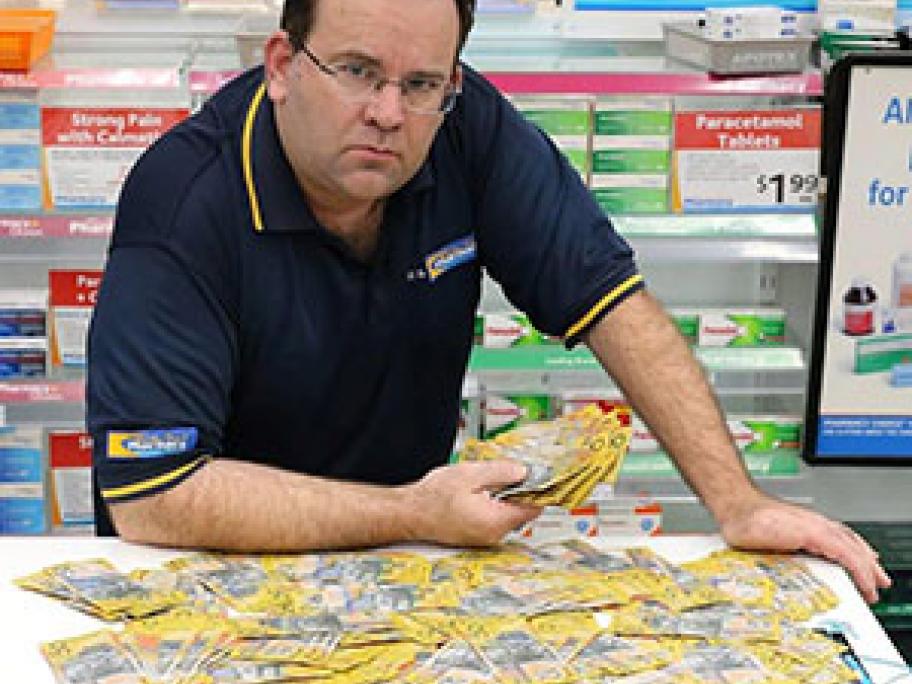 Steve Flavel, (pictured) owner of Woody Point Pharmacy has created the Facebook page "Pharmacy Under Threat" to spearhead his campaign against the PBS co-payment discount.
Recently, he has been engaged in a public dispute with Queensland Guild president Tim Logan over the Guild's strategy and acceptance of the discount.
Mr Flavel said Mr Logan advised him there was only "the most remote chance" of having the discount repealed.
"Tim