Pharmacy 777 network doubles in size after takeover
Part of the strategy is to offer free services to health insurance clients
Pharmacy777 has bought the Friendlies Pharmacy master franchise from private health insurer HBF, doubling its network to 62 pharmacies.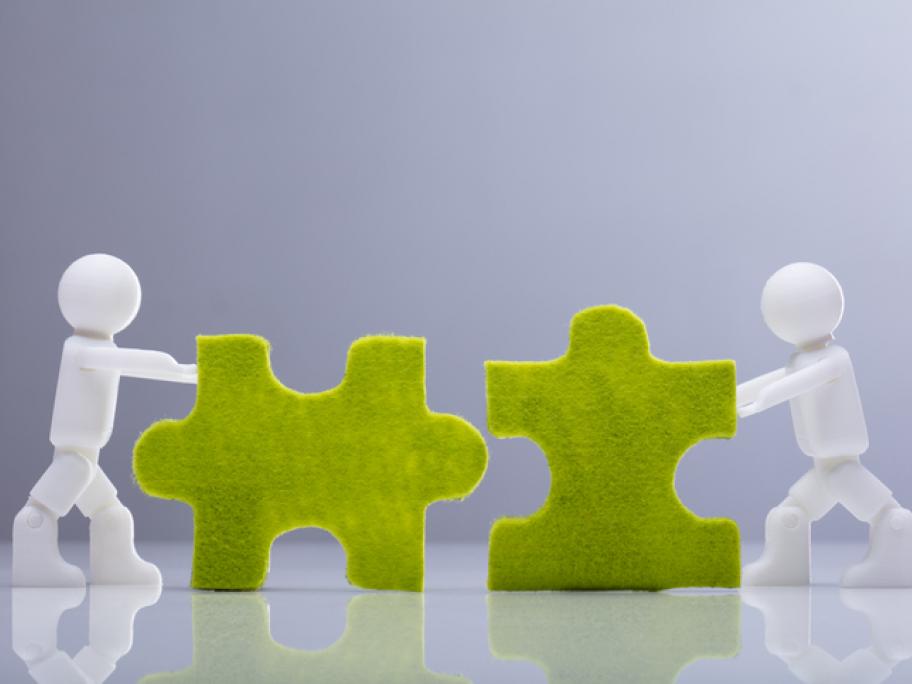 The deal means the 31 pharmacies under the Friendlies banner will operate under the Pharmacy777 brand following a transition period.
Part of the strategy is to double the number of pharmacies able to offer preventative health services such as free flu vaccinations and health checks to HBF members.
According to a Pharmacy777 statement, Friendlies pharmacies will receive "a generous package of financial and operational support" to help