Pharmacy advertising statin to the public
A pharmacy chain is advertising free generic atorvastatin direct to the public, with the Therapeutic Goods Administration now investigating if the ads are legal.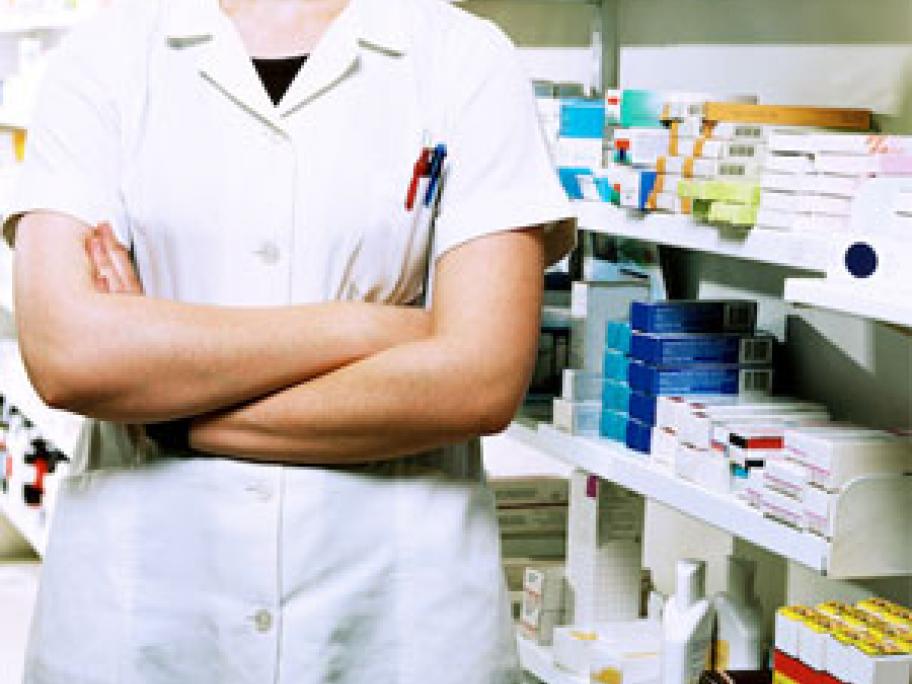 The arrival of the first generic versions of the blockbuster drug in April has created a fierce squabble for market share.
However, there are concerns that the stoush is taking Australia a step towards direct-to-consumer advertising of prescription medicines.
In the latest move for market share, Chemist Warehouse has taken out ads in several major newspapers saying: "Generic Lipitor now available from $0.