Pharmacy Alliance management shuffle
Pharmacy Alliance managing director, Simon Reynolds (pictured), has been appointed to the role of executive chairman, in order to concentrate further on his board responsibilities.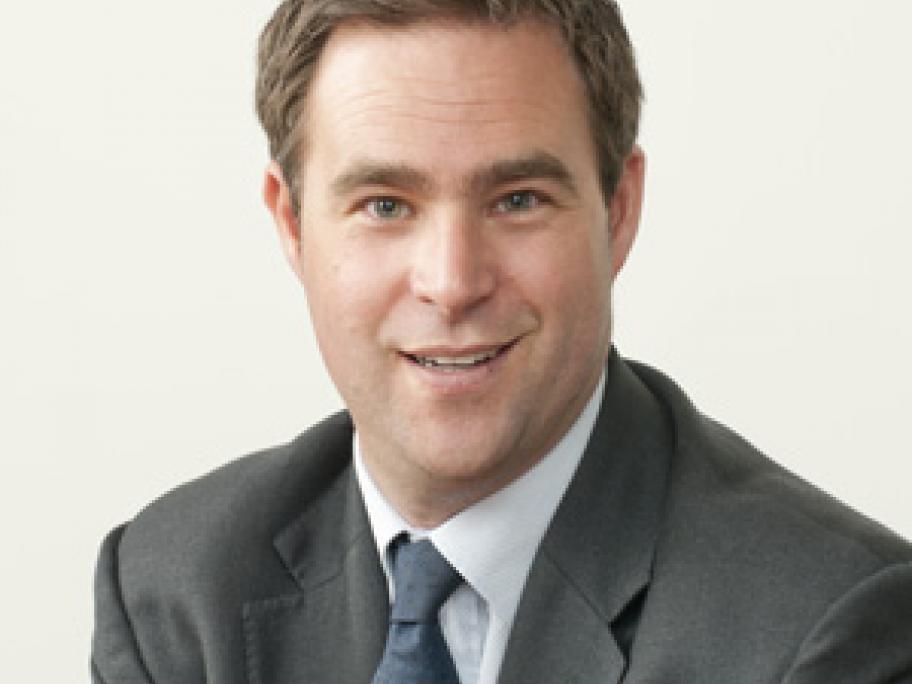 As a consequence of the appointment, Darren Dye, executive general manager for the past three years, will take on a broader role with greater responsibility and has been appointed as chief executive officer of Pharmacy Alliance.
Mr Dye's position was effective as of 1 July 2014.
Mr Reynolds said he was confident that the changes would strengthen the company's focus in delivering services to their