Pharmacy app proves popular with patients
Pharmacy mobile app MedAdvisor is already having a significant impact on patient medication compliance, a review has found.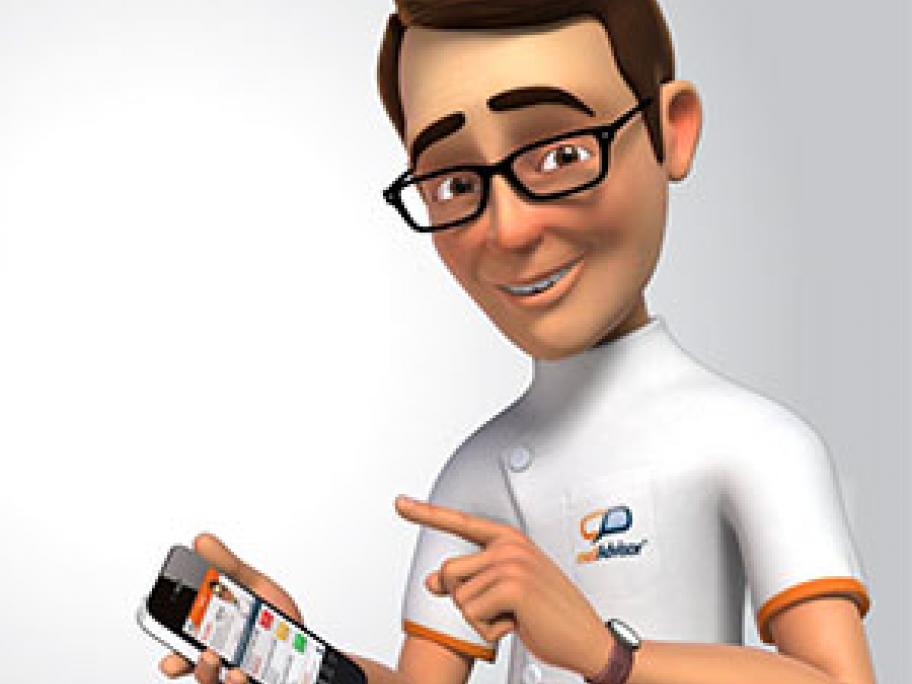 After just one year of operation, a MedAdvisor analysis showed that for common medications, patients were between eight and 17 % more compliant, which was equivalent to 1-2 more dispenses per chronic medicine annually.
The MedAdvisor platform is currently connected to more than 1200 pharmacies, with over 50,000 patients already using the app to manage their scripts.
Most patients signed up to MedAdvisor tended to leave their scripts on file, and were more likely to stay