Pharmacy Assistant of the Year named
$10,000 worth of prizes awarded to the knowledgeable champion of community pharmacy
Alice Vanderpool from NSW has been named 2018 Pharmacy Guild/ Maxigesic Pharmacy Assistant of the Year.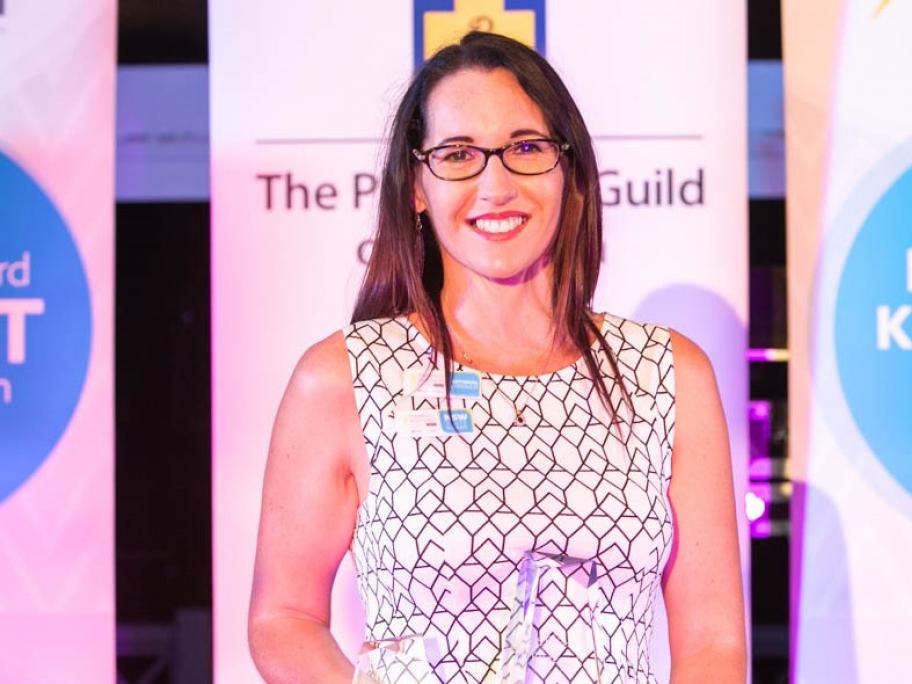 Alice Vanderpool has been named Pharmacy Assistant of the Year
Ms Vanderpool, from the Moama Village Pharmacy, beat 750 other nominees, and was praised for her breadth of knowledge and passion for community pharmacy.
"Alice has displayed a strong commitment to her work and the pharmacy industry and her continued motivation to improve retail services and experiences was outstanding," said national judge Colm Maguire, who is the Guild's Group Executive, Pharmacy Transformation.
Ms Vanderpool will receive over $10,000 in cash, prizes and educational opportunities.
This year's judging was so close that Anita Jones from Amcal+ Palmerston Health Centre Pharmacy was awarded a runner-up prize of $500.
Here is the full list of finalists:
Alice Vanderpol, Moama Village Pharmacy, NSW: Winner
Anita Jones, Amcal+ Palmerston Health Centre Pharmacy, NT: Runner-up
Phillipa Maika, Slade Pharmacy Richmond, Vic
Amy Peatling, Geeveston Pharmacy, Tas
Rebecca Porter, Capital Chemist Calwell, ACT
Sally Alfieri, TerryWhite Chemmart Mandurah Forum, WA
Laura Mckinlay, Crossroads Pharmacy Port Augusta, SA
Julie Gagliardi, Hope Island Chempro Chemist, Qld