Pharmacy assistants break records
There has been a record number of pharmacy assistants nominated for the 2015 Pharmacy Assistant of the Year Award.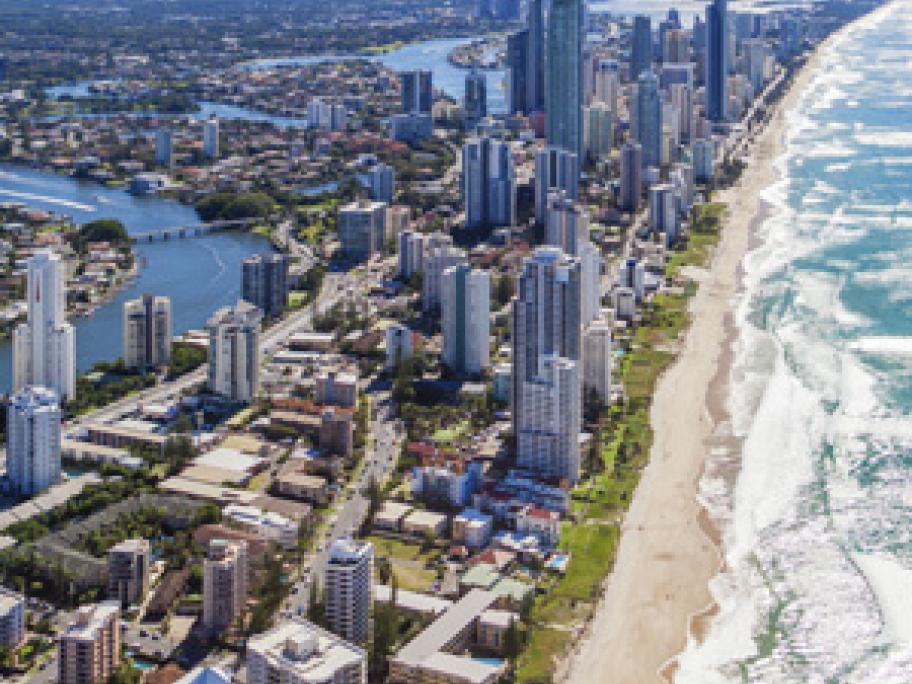 The number of nominations increased by 25%, with 260 pharmacy assistants entering the award.
The Pharmacy Guild of Australia national president George Tambassis said it is important to recognise pharmacy assistants who are essential to any pharmacy.
"Pharmacy assistants are the frontline of community pharmacy and the contribution they make to each store is vital," Mr Tambassis says.
"It's wonderful to see the encouragement these pharmacy assistants