Pharmacy Award changes kick in next week
Junior pharmacy assistants must be paid adult rates from next week.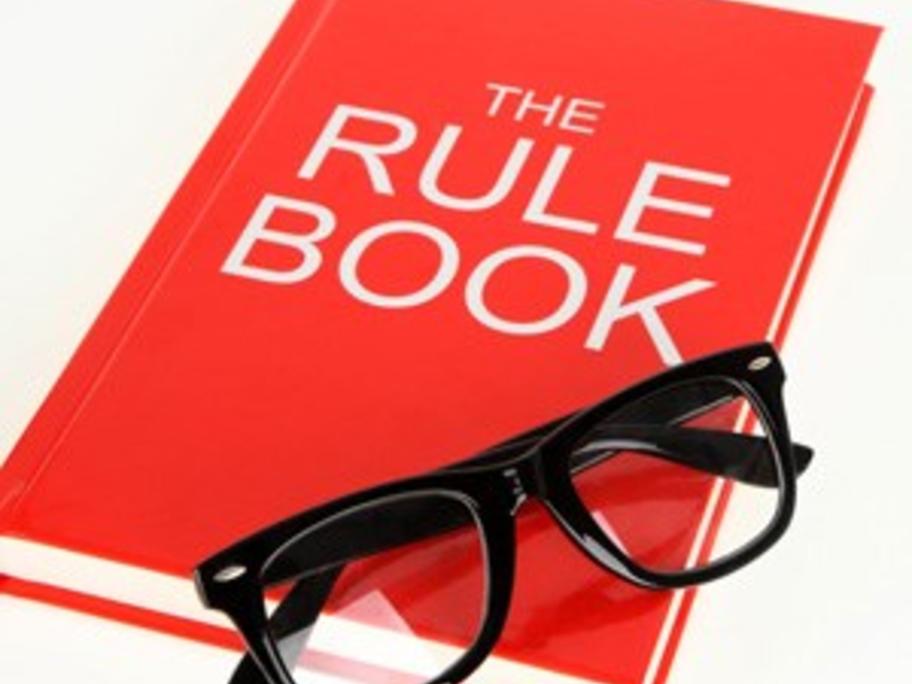 That's one of the changes to Pharmacy Award come into effect on 11 September.
This means level three and four pharmacy assistants will need to be paid at adult rates from the first pay on or after 11 September.
Other changes include:
The minimum work period for school students has decreased from three to two hours. They can be employed between 3pm and 6.30pm on school days. The student must be supervised at work and they and their parent or guardian must consent to