Pharmacy award overruled
A pharmacist seeking compensation from a former employer for alleged award breaches has suffered a setback after a court ruled he was a casual, rather than part-time employee.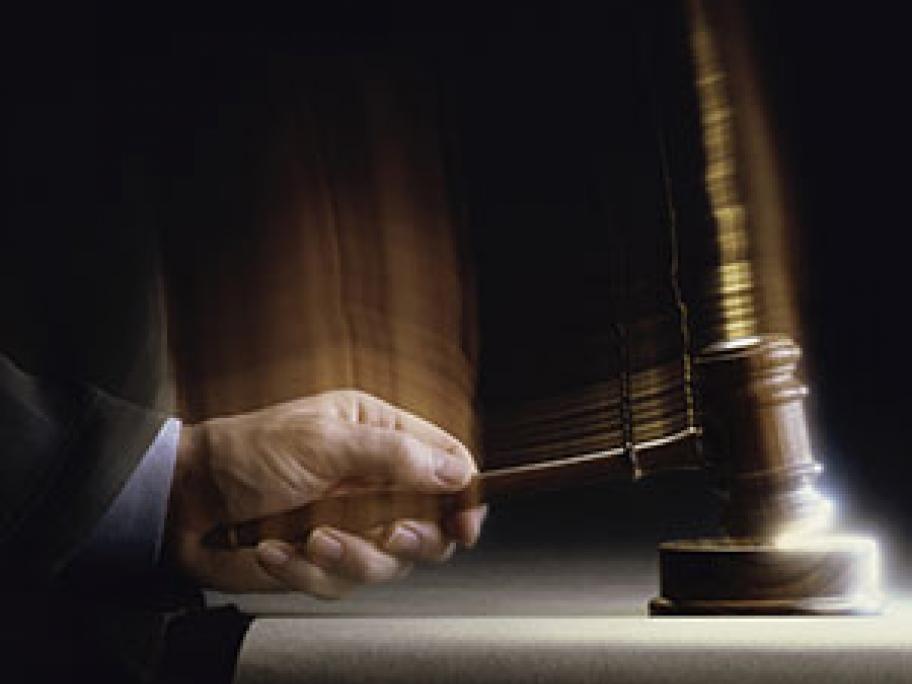 Former pharmacy owner Maurice Czarniak was employed at the Friendlies Pharmacy in Leederville, WA from 2007 to January 2014.
He resigned from the pharmacy as a condition from a successful settlement of his worker's compensation claim against the pharmacy owners. He was found to have developed post-traumatic stress disorder following a series of armed hold-ups at the store.
Mr Czarniak subsequently claimed the pharmacy had not