Pharmacy bachelor is all about chemistry
A Queensland university has launched a new advertising campaign based on the reality television show The Bachelor to promote its Bachelor of Pharmacy degree.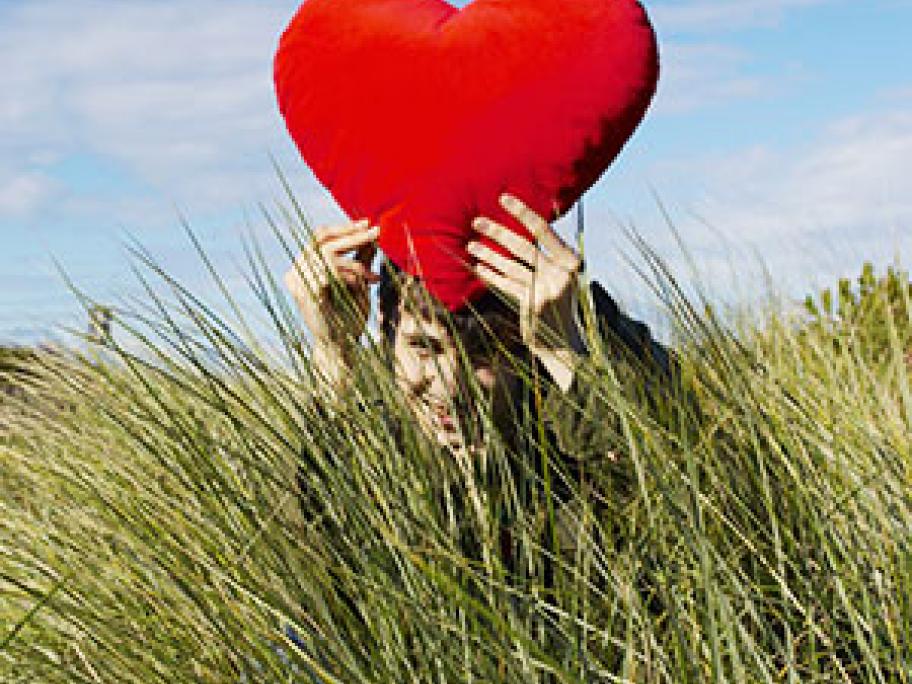 The University of Queensland says the most desired bachelors in Australia are those dispensing professional health advice – not roses, according to School of Pharmacy head Professor Peter Little.
Professor Little made the comment as health at UQ launched the tongue-in-cheek promotion titled The Bachelor of Pharmacy ahead of Pharmacy Experience day.
The promotion featuring an anonymous student in a series of images plays