Pharmacy begins its PR fightback
After a year of criticism from a range of sources, pharmacy has launched its own campaign to retain the hearts and minds of Australians – and show how it can improve the healthcare bottom line.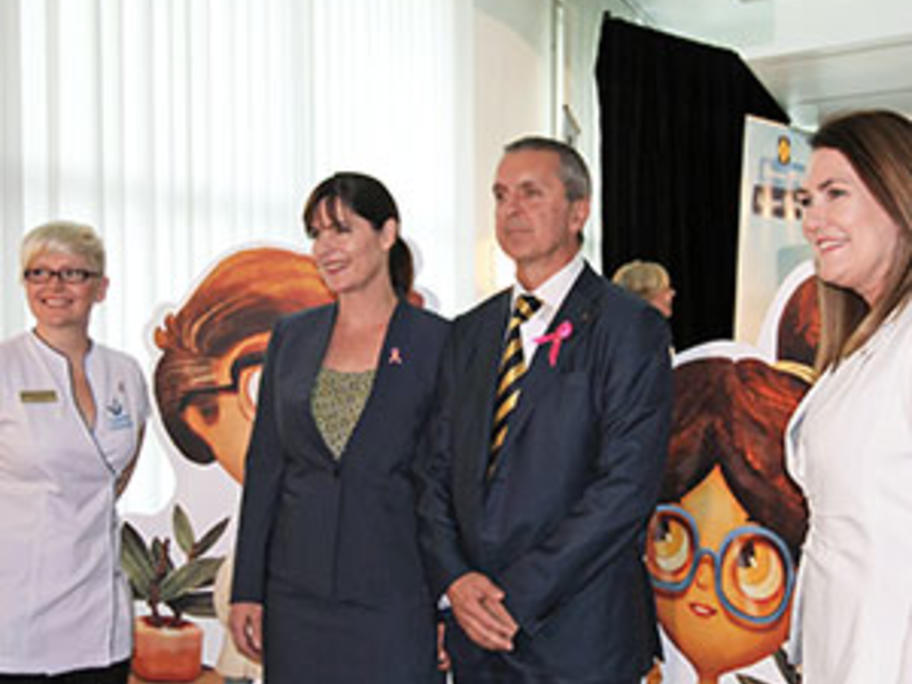 The Pharmacy Guild of Australia has launched its 'Discover More. Ask your Pharmacist' campaign, which encourages Australians to learn more about the services available in community pharmacies. 
The campaign also aims to demonstrate the savings pharmacy can contribute to Australia's