Pharmacy board lays down the law for compounded medicines
They offer five key points for getting it right
The pharmacy and medical boards have warned pharmacists not to compound medicines that are available commercially.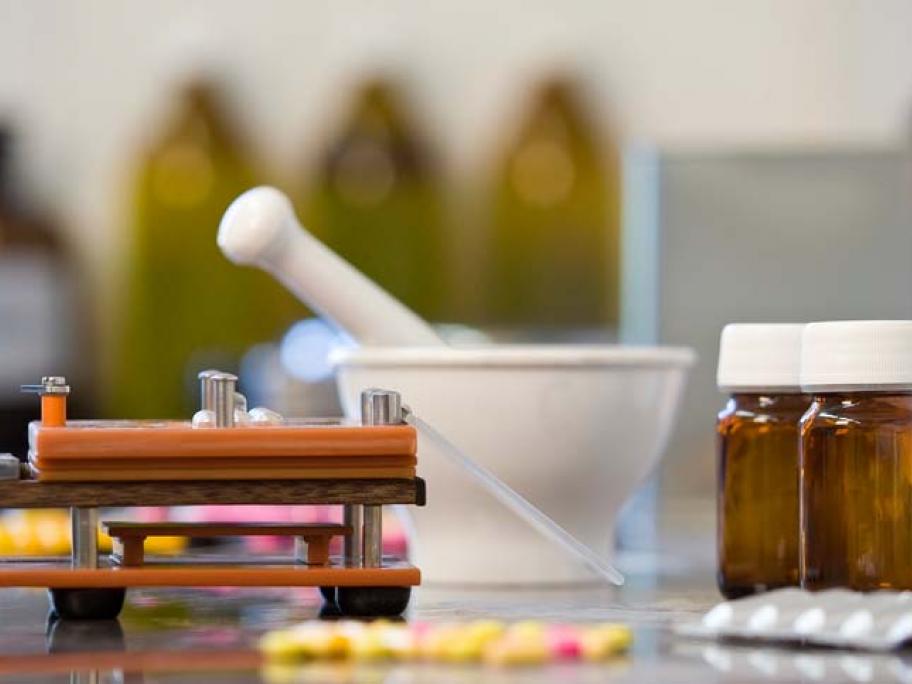 They say medicines should be compounded only if a commercial alternative is not available or is unsuitable for the patient.
This includes if they are allergic to an excipient such as a preservative or need a different dose form because they have trouble swallowing.
If a pharmacist receives a request to prepare a compounded medicine and there is a commercial medicine with a close formulation, they should contact the prescriber, the boards write.
Here are five points from a joint statement issued by the boards:
Consider whether the compounded medicine will remain stable for the duration of use and whether it's at risk of contamination.
The prescriber must be contacted about alternative products if there are any concerns the compounded medicine is not safe or appropriate for a patient.
Ensure all substances in the compounded medicine are suitable and approved for human use.
Help patients make an informed choice by explaining compounded medicines have not been assessed by the TGA for quality, safety and efficacy.
Compounding pharmacists must know and comply with their local drugs and poisons legislation, as well as practice standards and guidelines. 
To read the statement and access compounding guidelines click here