Pharmacy Board rego fees increase
Pharmacists one of six groups to be hit with a hike
The fee for general registration with the Pharmacy Board has increased to $336.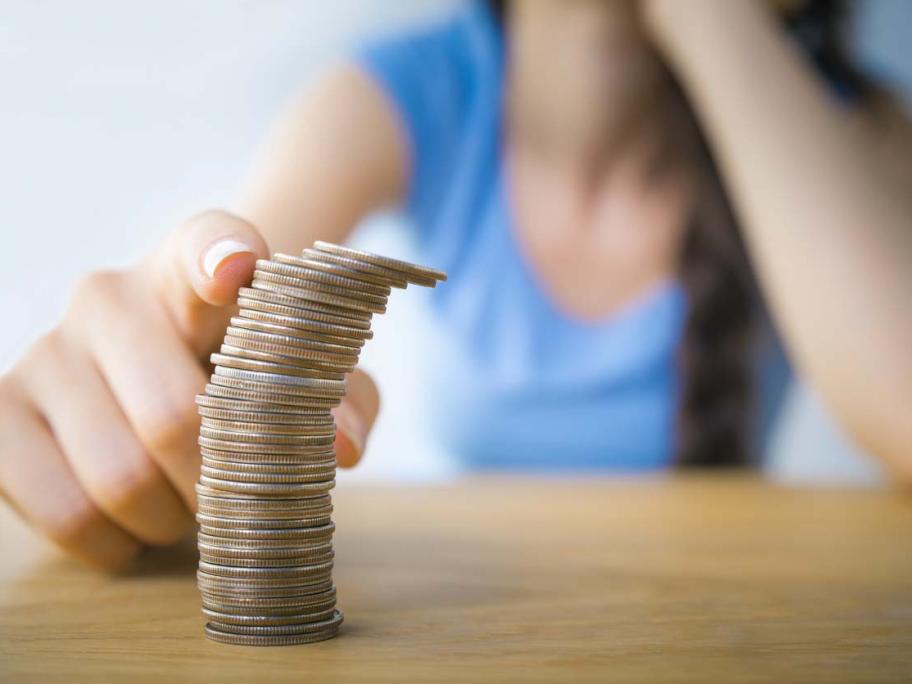 Pharmacists are one of six professional groups to be handed an increase in registration fees for 2017-2018.
Fees have been frozen for members of the remaining eight boards, including podiatry, physiotherapy, osteopathy and optometry.
For pharmacists and doctors, fees are indexed by 2.5%.
The $336 fee applies to pharmacists with general, limited, or non-practising registration.
Here is a list of some of the other fees: