Pharmacy calls on Rabbitohs fans for TV spot
A NSW community pharmacy is calling for South Sydney Rabbitohs fans to display their support for the team during a live telecast.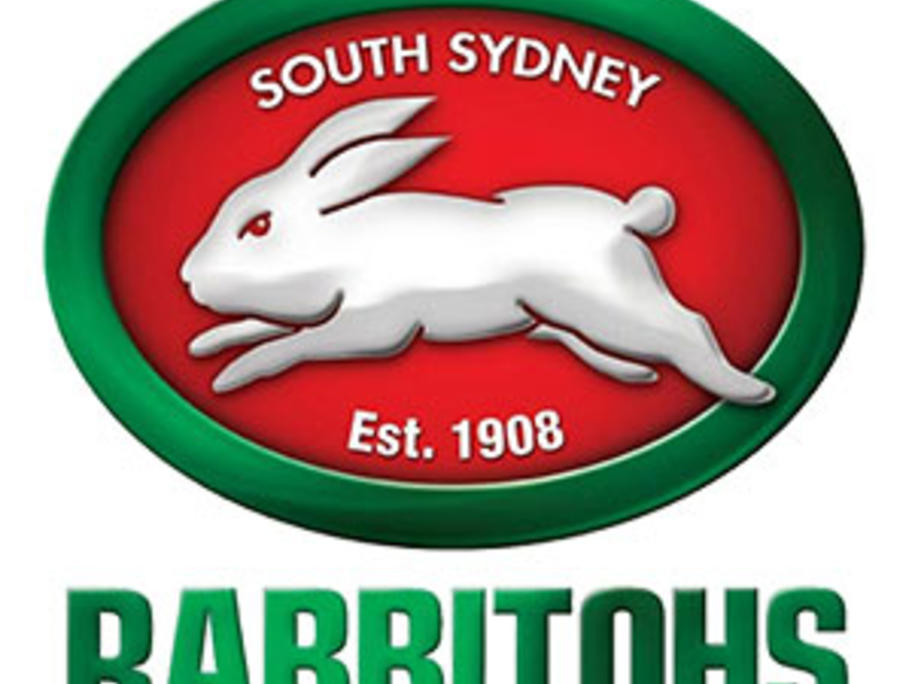 Walsh's Village Pharmacy in South Maroubra, NSW, will host a Channel 7 telecast at 6:30pm tonight (2 October), to highlight strong community support for the South Sydney NRL team.
The Rabbitohs will play in Sunday's NRL Grand Final, for the first time in 43 years.
In a flyer, pharmacy owners Richard and Philip Walsh asked fans to "come along and show the rest of NSW and Australia how much support