Pharmacy catches out oxycodone nurse
She had pretended that the drugs were for aged-care residents
An alert Victorian pharmacy has helped catch out a nurse who was trafficking oxycodone.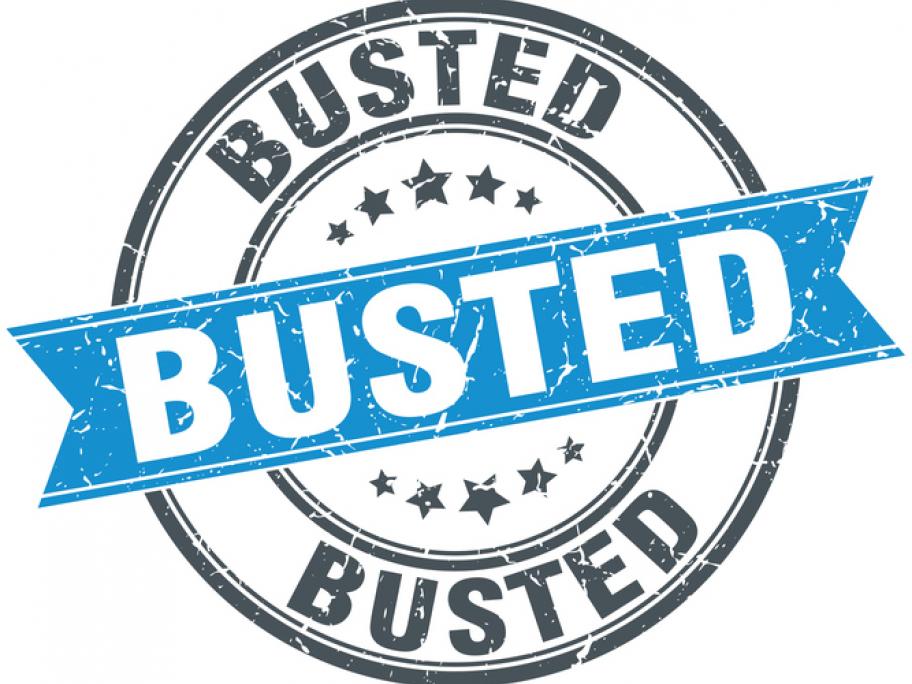 Enrolled nurse Anita Kramarz ordered boxes of Endone and Oxynorm from the pharmacy, supposedly for residents of the aged-care facility where she worked.
But the pharmacy twigged something was wrong when she came to the pharmacy to collect the medications herself, which was against the facility's policy.
It alerted her employers, who contacted police. A search of her home revealed several empty medication boxes in the names of residents.
Police calculated she'd nabbed 1000 Endone and 300 Oxynorm pills.
The nurse pled guilty to two charges of drug trafficking and was last week found guilty of professional misconduct in the Victorian Civil and Administrative Tribunal.
The case has been adjourned to a later date to allow Ms Kramarz and the Nursing and Midwifery Board to make further submissions on disciplinary action.