Pharmacy chain misled patients
Misleading advertising by Chemist Warehouse was likely to have led many patients to miss out on major savings on prescription medicines through the PBS safety net, the Supreme Court has ruled.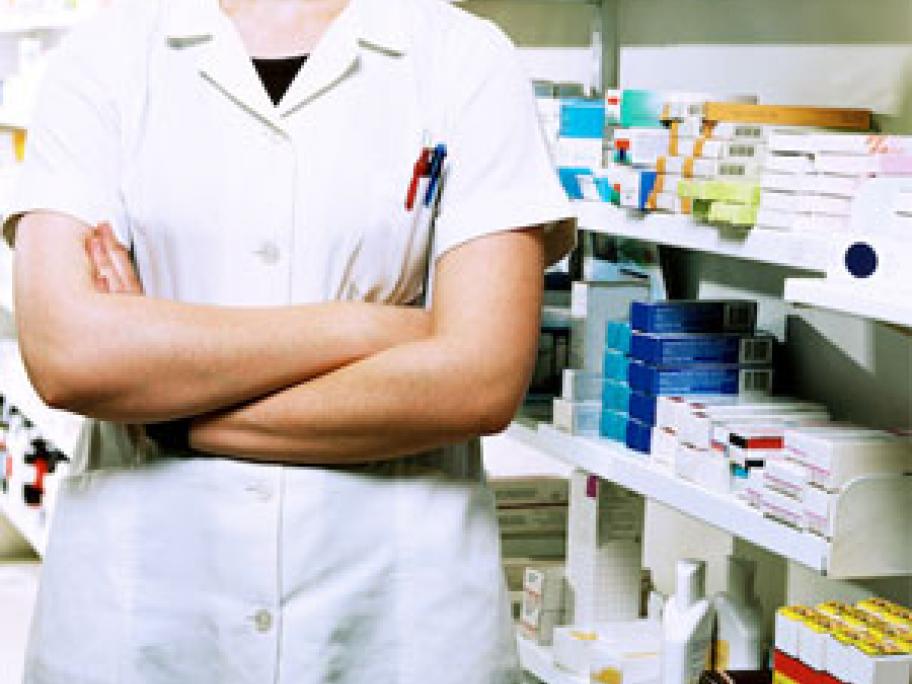 Justice Philip McMurdo handed down findings in the Supreme Court of Queensland on Tuesday into a dispute over the pharmacy chain's print advertising campaign for atorvastatin.
Rival pharmacies took Chemist Warehouse's stores in Cairns and on the Gold Coast to court over the advertisements.
The print ads which appeared in June