Pharmacy chains ramp up sales push
Canadian pharmacists claim they are under increasing pressure to meet sales targets for a range of products and services, with a resulting increased risk of errors.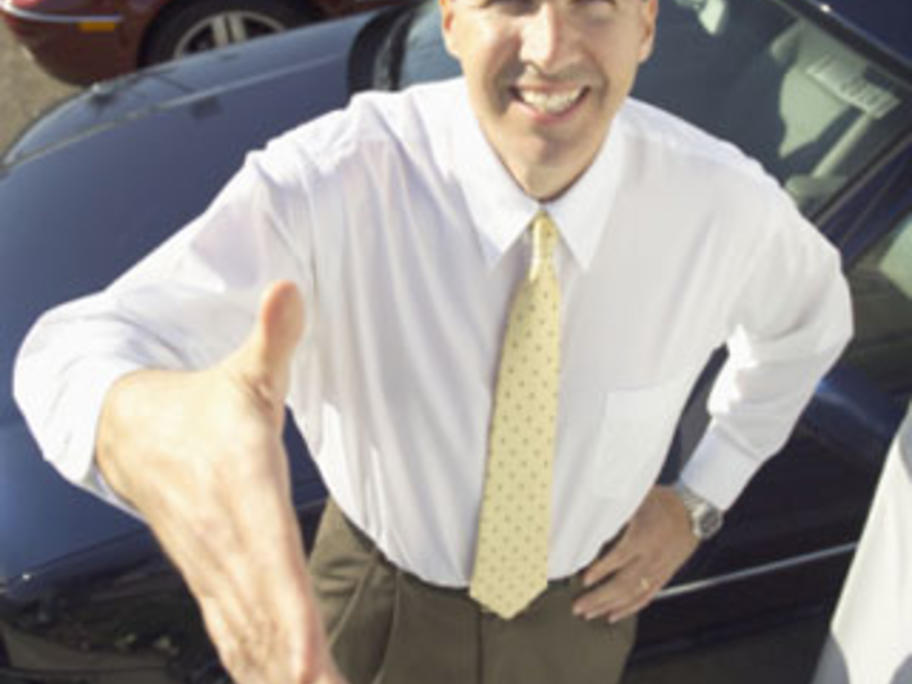 Internal emails from leading Canadian chain pharmacies were shared with Canadian broadcaster CBC and highlight the pressure pharmacists are under to maximise their provision of billed services.
Some of the services that were highlighted included medication reviews, flu vaccinations, smoking cessation programs and food intolerance testing kits.