Pharmacy champion sets up new Facebook group
It's to provide a place for pharmacy owners to share ideas and information
A former Pharmacy Guild award winner has set up a new Facebook group to unite pharmacy owners.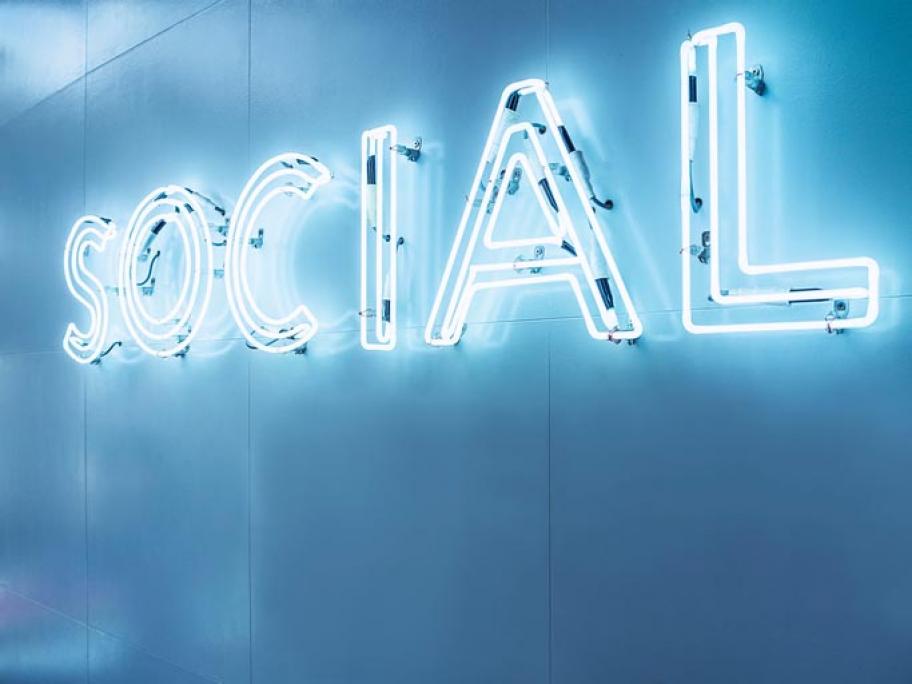 The aim of the Pharmacy Owners of Australia closed group is to provide a place for pharmacy owners to share ideas and information.
Steve Flavel, who won a Pharmacy Guild Presidential Award for his efforts to promote the value of community pharmacy, says he wants to promote a free exchange of information and ideas.
It follows on from his Pharmacy Under Threat Facebook page, which he's used to campaign for