Pharmacy civil war over advertising practices
Pharmacy is in a state of civil war over advertising guidelines and regulations, a Senate committee has heard.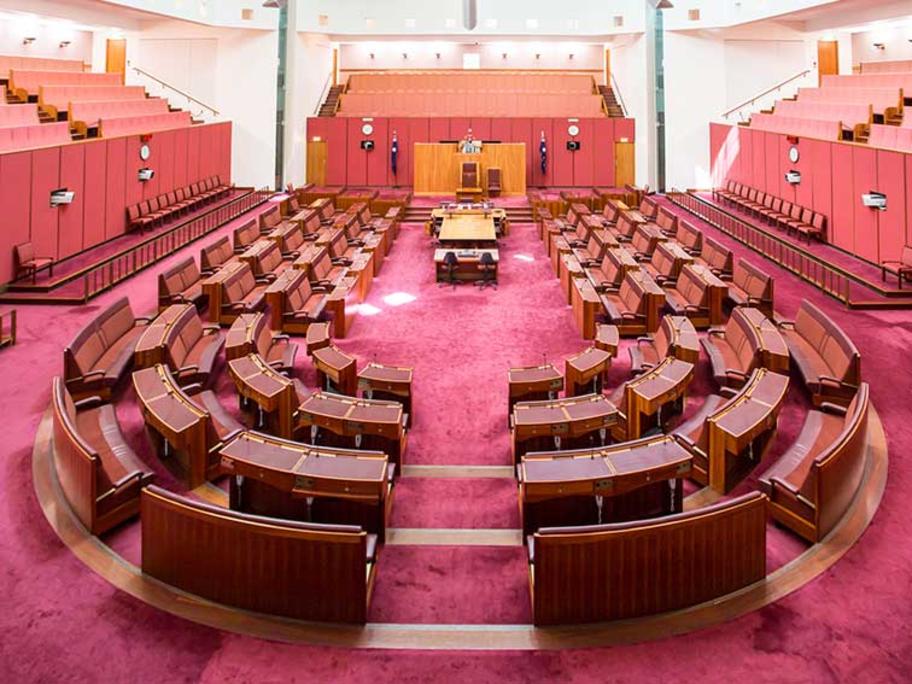 Speaking at the Senate Estimates Committee additional expenses hearing, Senator Sean Edwards (SA, Lib) said there is "a civil war going on" in pharmacy regarding advertising practices and regulations.
"Practices [we] are being made aware of, I believe, warrant further investigation," he said.
Senator Edwards, the committee chair, was referring to an ongoing investigation by the Australian Competition and Consumer Commission