A pharmacy convenience store – in a hospital!
A pharmacy and a convenience store combined in a hospital. It sounds far-fetched, but is now a reality for London consumers and patients.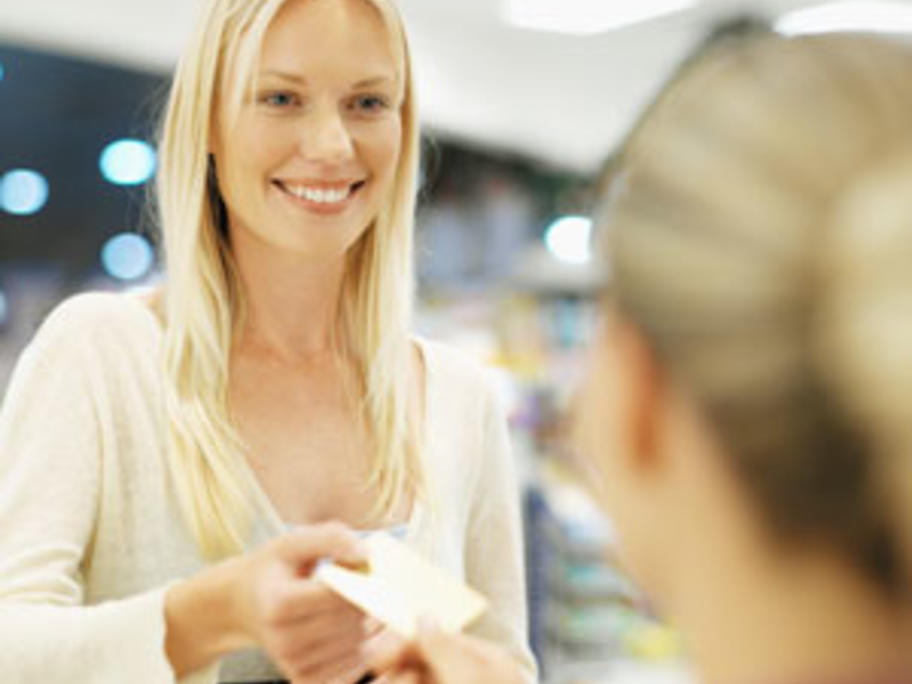 Sainsbury's became the first to offer the amalgamated service, from Guy's Hospital in London, but has received plenty of criticism from within pharmacy.
Readers of UK pharmacy magazine Chemist + Druggist