Pharmacy Council appoints new credentialing manager
The Australian Pharmacy Council has appointed a senior Guild executive to the newly created role of credentialing manager.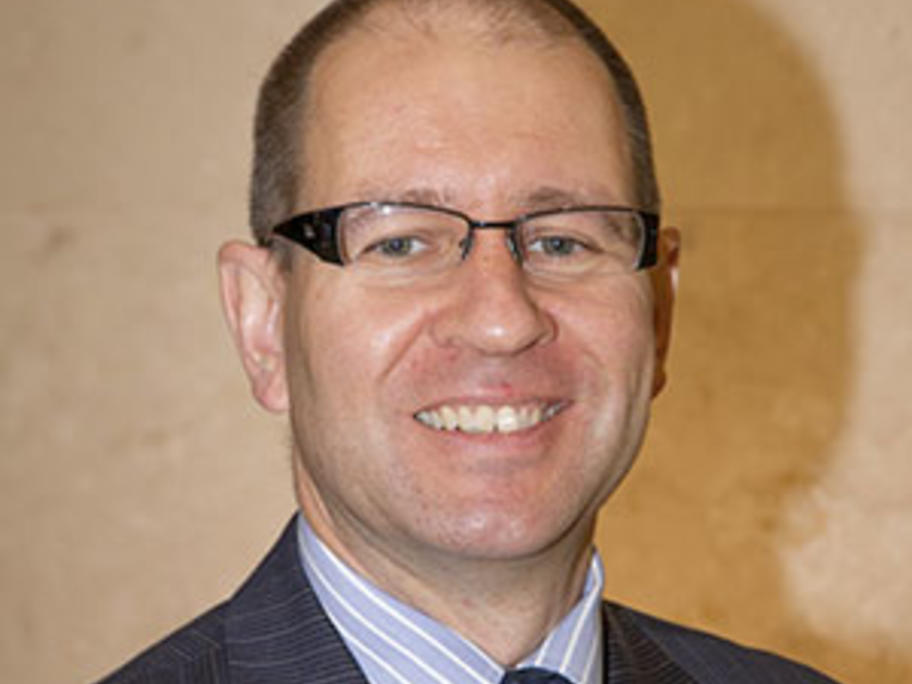 Andrew Matthews (pictured) has worked at the Pharmacy Guild of Australia since 2009, and currently holds the position of group executive of the Pharmacy Transformation Group.
The new role of credentialing manager has been created to support the Council's director of accreditation and policy in establishing an advanced practice credentialing process.
Mr Matthews has a Bachelor of Pharmacy and a Masters in Clinical Pharmacy from