Pharmacy Council appoints new members to APCC
The Australian Pharmacy Council has leading pharmacy academics to its Advanced Practice Credentialing Committee (APCC).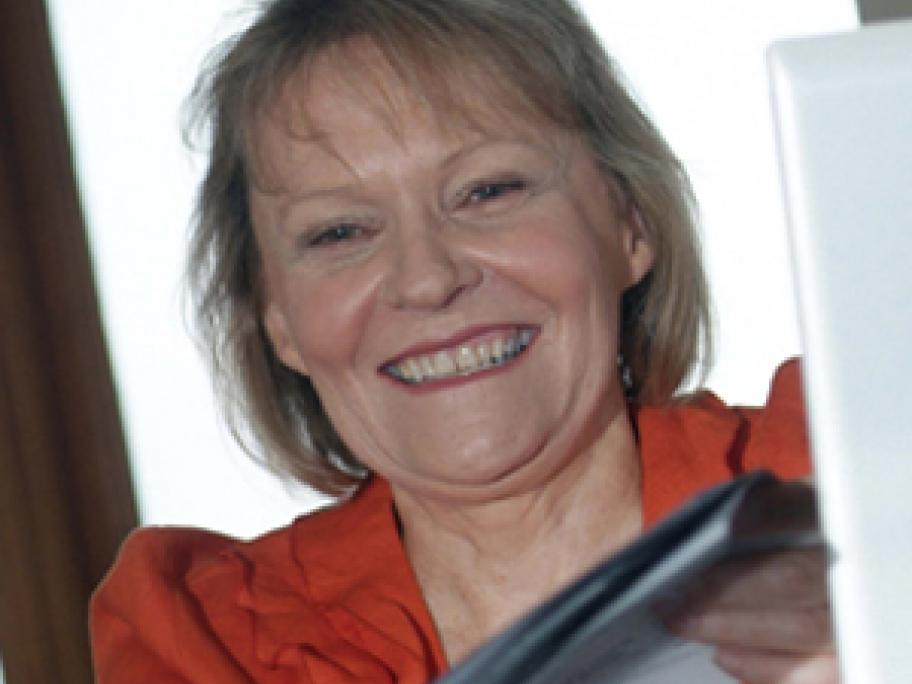 The APCC is designed to support the Australian Pharmacy Council in developing credentialing standards and monitoring results of current frameworks.
Dr Ian Coombes will continue his tenure as Chairman of the APCC.
The nominated committee members include:
Pharmacist members:
Ms Kirstie Galbraith, Coordinator, National Alliance for