Pharmacy cricket carnival a success
Bowral in the Southern Highlands of New South Wales was the venue for the seventh National Pharmacy Cricket Carnival, played over four days in January.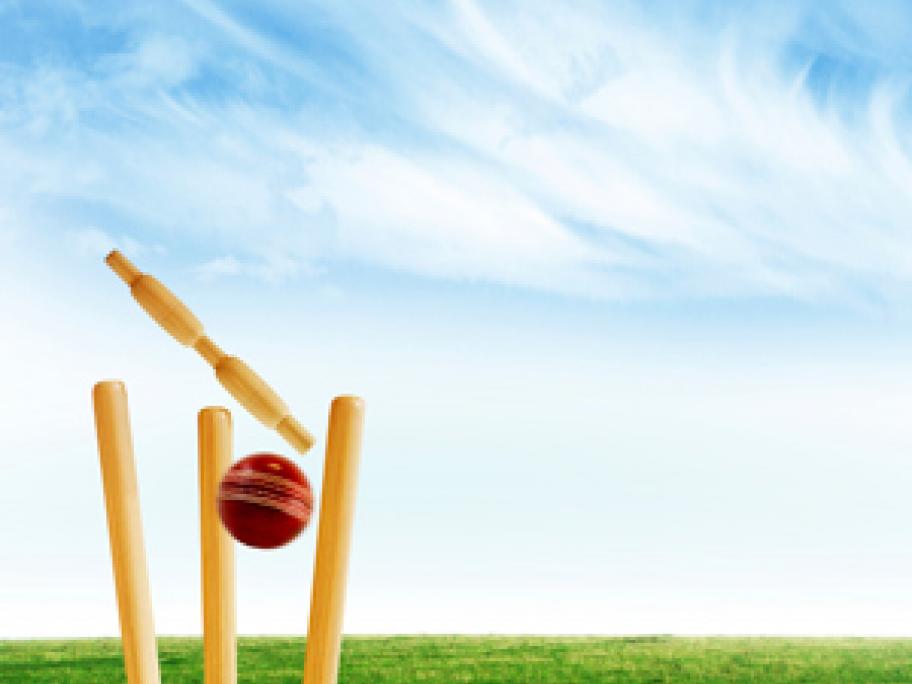 Pharmacy cricket supremo, Greg Hodgson, gives us a rundown of this year's tournament.
Teams from Western Australia, South Australia, Victoria, New South Wales, Queensland and the Pharmacy Industry played for the right to hold the famous 100 year old 'Shield' for the 2013 – 2014 season.
In cloudless days with glorious sunshine the teams played in hot conditions at the 'Home of Cricket' Bradman Oval and Chater Oval