Pharmacy cricket follows Ashes success
Pharmacy Cricket will hold its seventh National Cricket Carnival in Bowral at Bradman Oval, involving  six teams from across Australia playing from the 14 to 17 January 2014.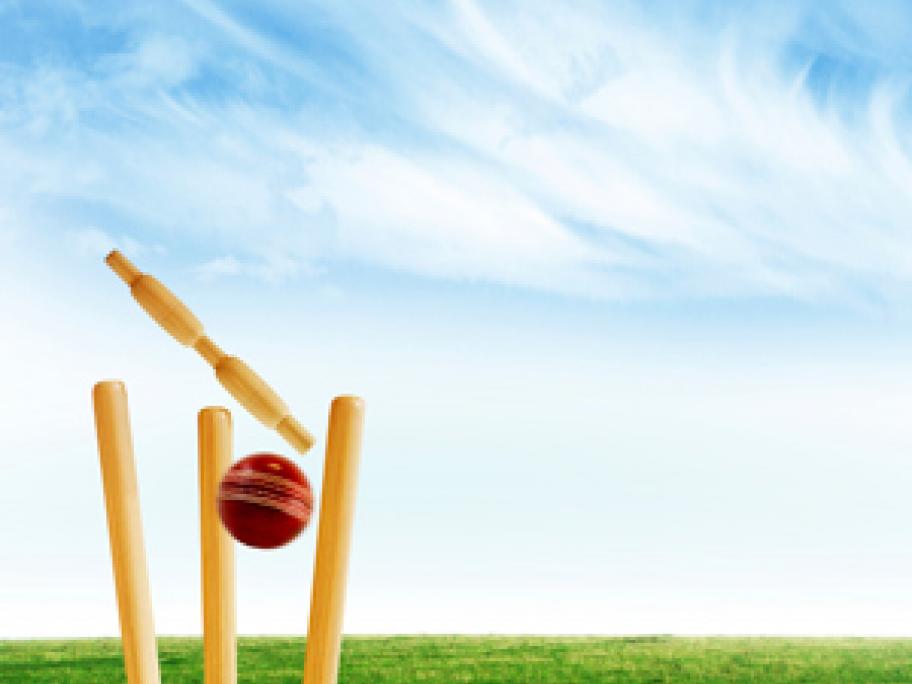 The match trophy is the 100 year old Chemists Interstate Challenge Cricket Shield first contested in 1908.
The Friday night trophy Presentation Dinner that will be held in the International Cricket Hall of Fame at Bradman Oval, will not only be  the culmination of four days of cricket, it will also celebrate the win by Australia in the Ashes series following the five to nil win over England.
Chairman of the Sydney