Pharmacy cricket scholarships up for grabs
Pharmacy Cricket is once again offering two scholarships to pharmacy students around Australia.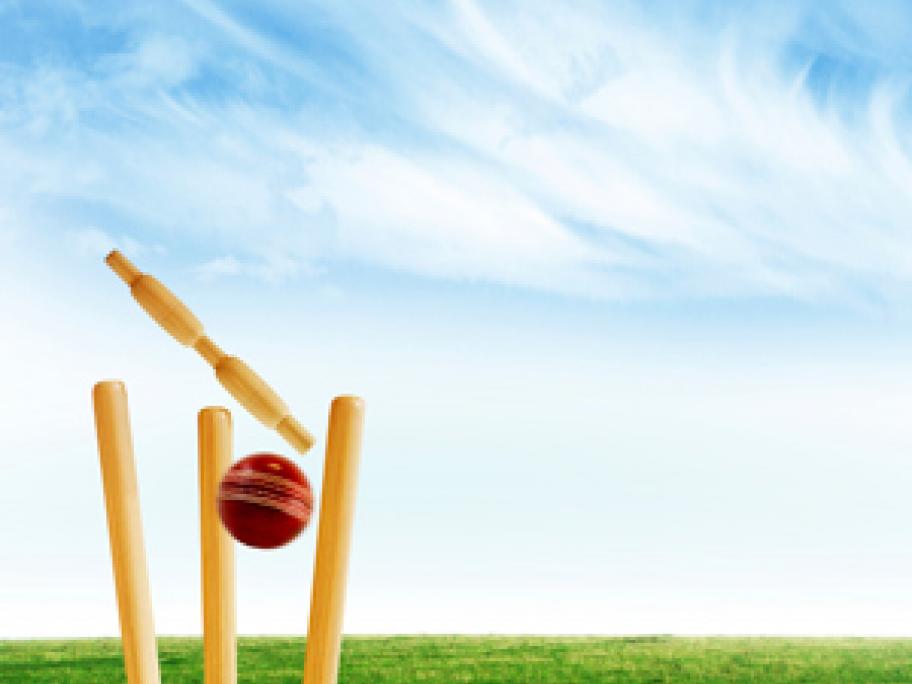 The committee of Pharmacy Cricket announced today they would be offering two scholarships, worth $2500 each, to any student studying at any pharmacy school or university in Australia.
Applicants do NOT have to have any interest or involvement with cricket to apply.
Application criteria may be obtained by email to: [email protected] or [email protected] OR can be down loaded from the Pharmacy Cricket