Pharmacy cricketers honour Phillip Hughes
The pharmacy cricket community is joining with people around the world to pay tribute to Australian test cricketer Phillip Hughes following his recent tragic death.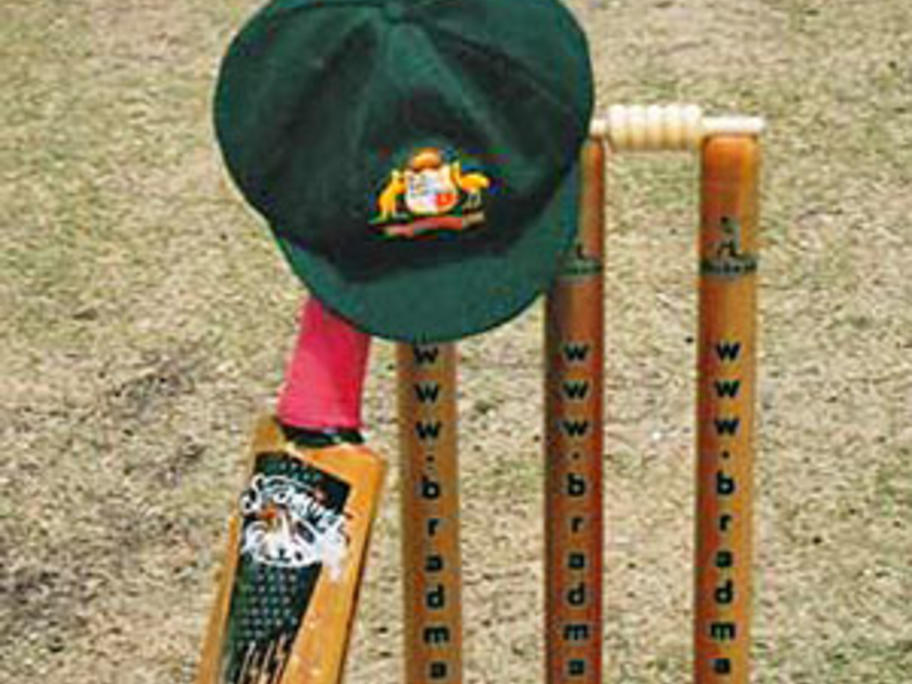 In a statement, pharmacy cricket supremo Greg Hodgson said:
"May your life keep the spirit of cricket alive. A young life cut short whilst doing what he loved.
Our thoughts and prayers, with those from so many places, are focused upon his memory and the way he played his sport.
A brilliant talent enjoying cricket in a wonderful way and bringing delight to those who were