Pharmacy DNA tests of limited clinical value: pharmacologist
Results from a DNA testing kit being sold by pharmacists to patients so their doctors can modify drug doses may be of limited clinical benefit, a leading pharmacologist warns.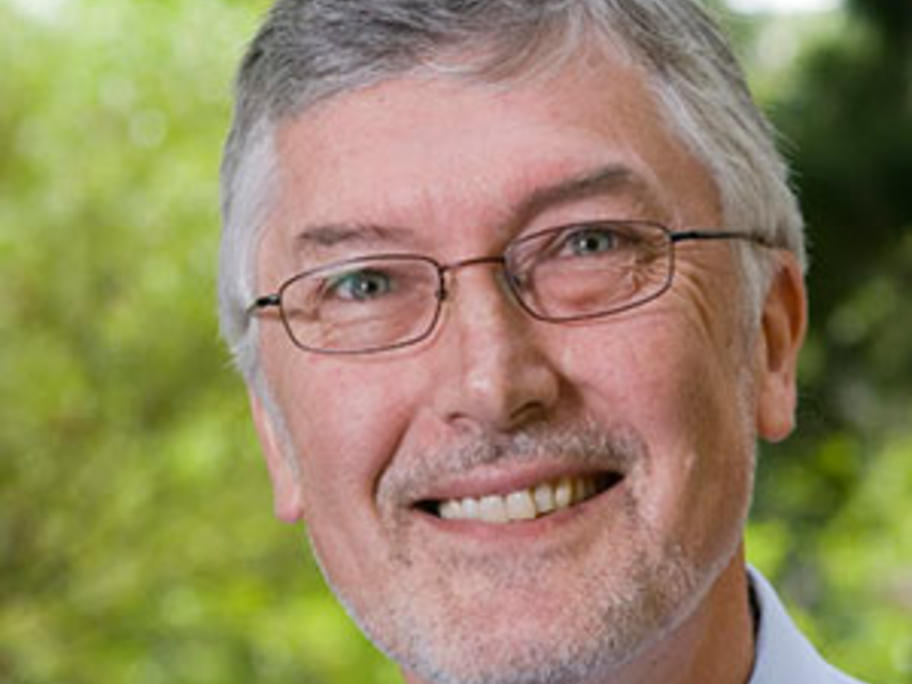 This month, the Chemmart pharmacy chain began selling myDNA test kits to customers for $149.
The kits are meant to identify an individual's "genetic structure" so doctors can prescribe "the most suitable medication at the right dosage".
Pharmacists are required to take cheek swabs, with samples sent to Australian Clinical Labs (formerly Healthscope Pathology