Is pharmacy dysfunctional?
UK pharmacists have responded angrily to comments from a leading consumer group that the sector is dysfunctional.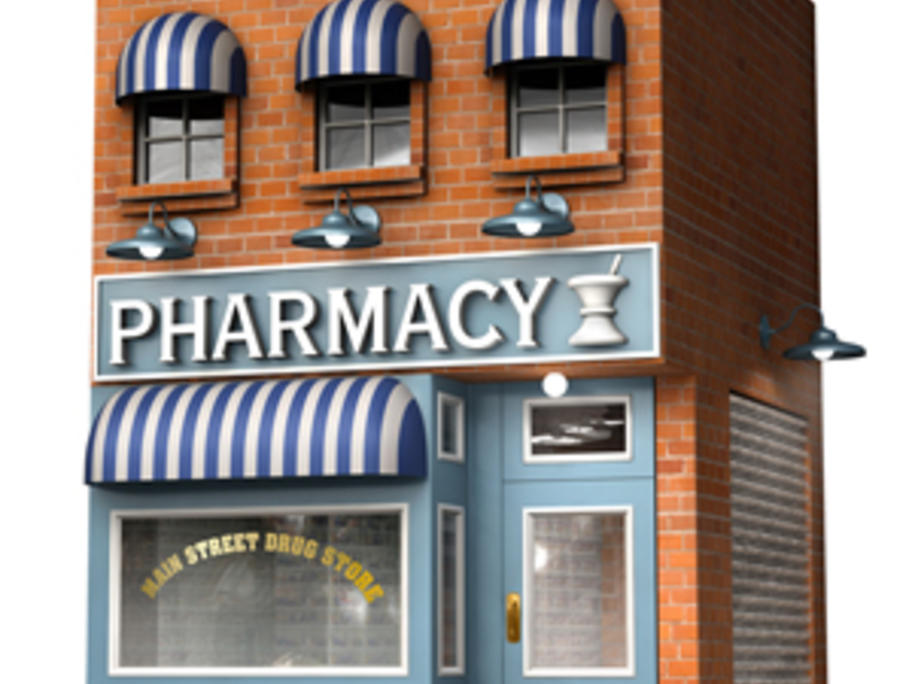 As reported in UK pharmacy publication Chemist + Druggist Jeremy Taylor, CEO of patient group National Voices said pharmacists needed to "break free" from their commercial focus to make best use of their training.
Mr Taylor said the profession was "locked in a dysfunctional