Pharmacy embracing automation
Community pharmacies are seeing the benefits of adopting automated dispensing systems, John Koot, managing director of Willach believes.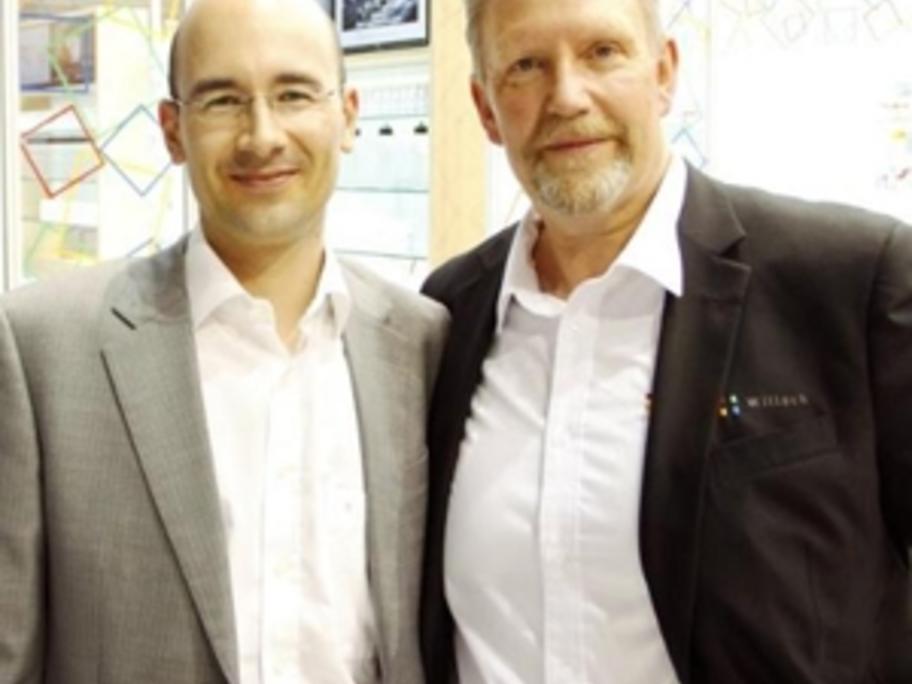 Mr Koot said many delegates at the APP2014 trade exhibition showed a lot of interest in the developments in dispensing systems.
"The Australian pharmacy industry is really starting to realise the importance of separating the logistics from the value-add," he said.
"By making [the] dispensary more efficient by delegating the logistics out the back, you can maximise the value-add time you spend with your